Career Development Coaching
Tap into the real potential of your workforce
With the right career development solution, you create a sense of empowerment and a sense of possibilities; and thus, a greater level of commitment and motivation.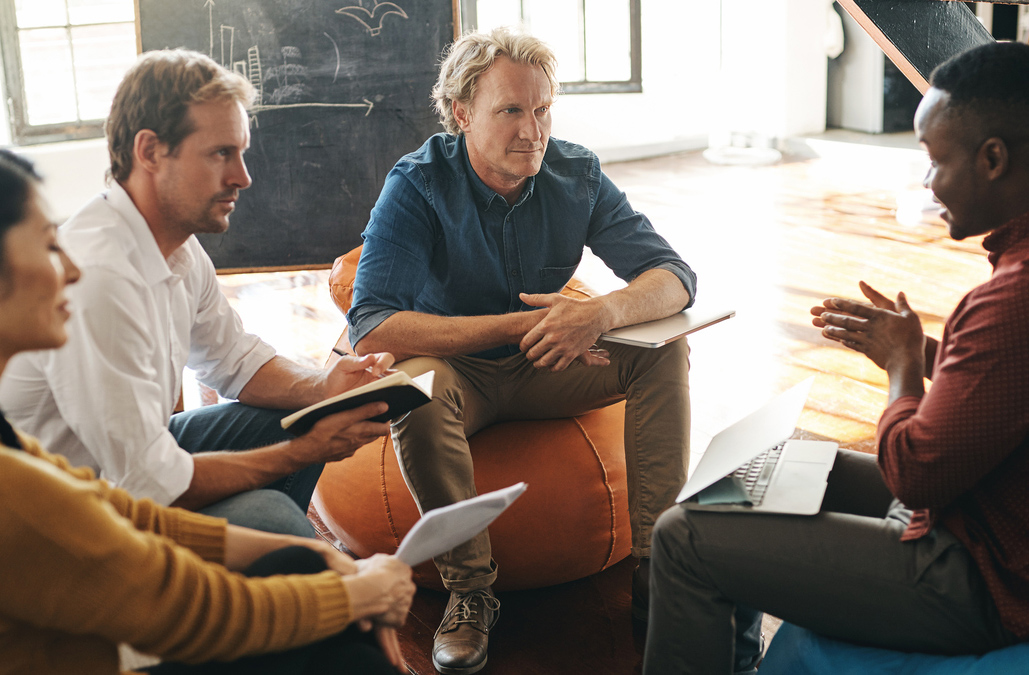 FLEXIBLE AND BLENDED APPROACH
Using a flexible and blended approach, we work with employees at all levels and tenure
to help them bridge the gap between where they are now and where they want to be.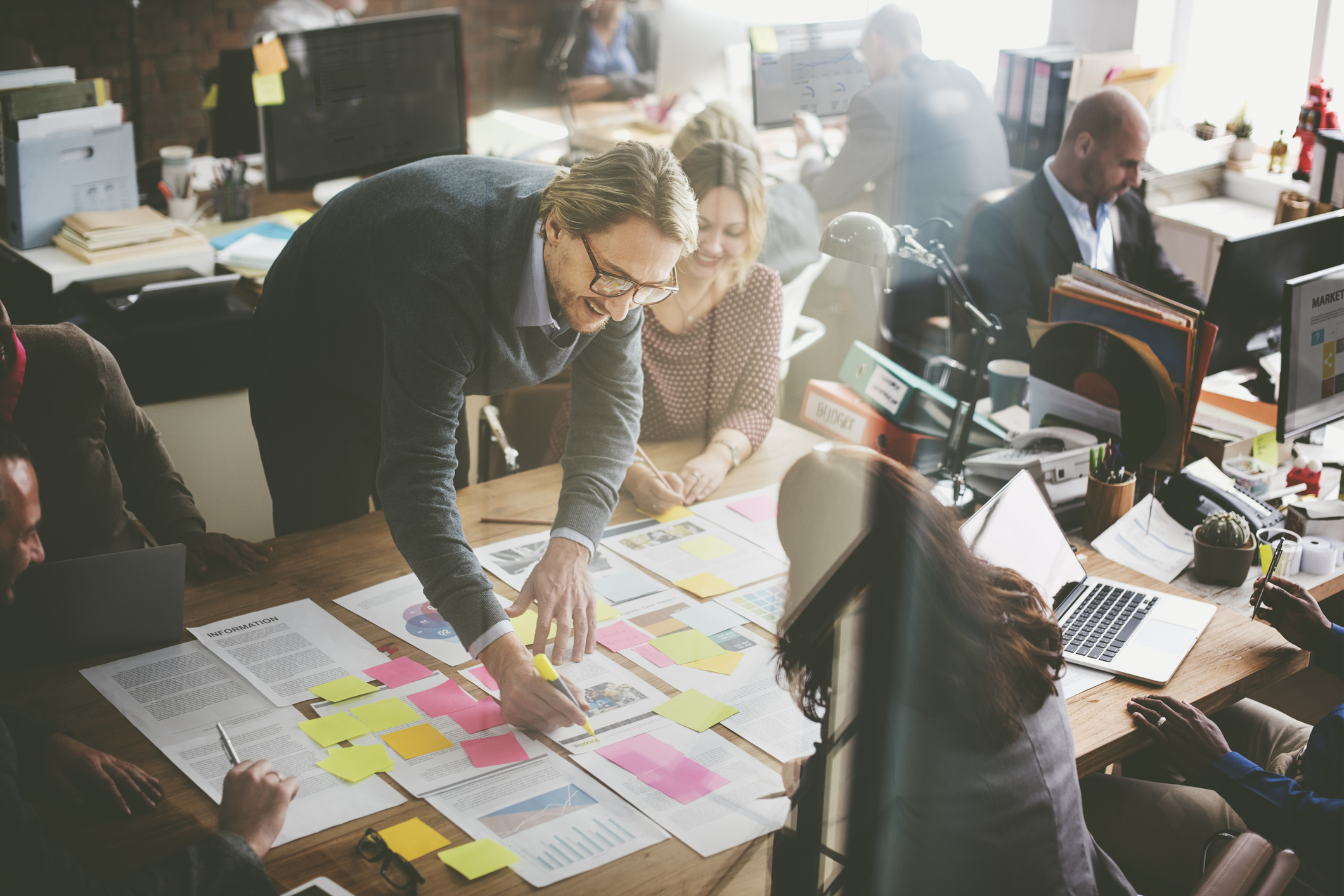 PLAN, EXECUTE AND COURSE CORRECT
We provide the ongoing guidance, coaching and support that holds employees
accountable to their career development plans. They will learn the essential skills for
navigating their careers and growing with your organization. Our core services focus on
career planning, execution and course correction.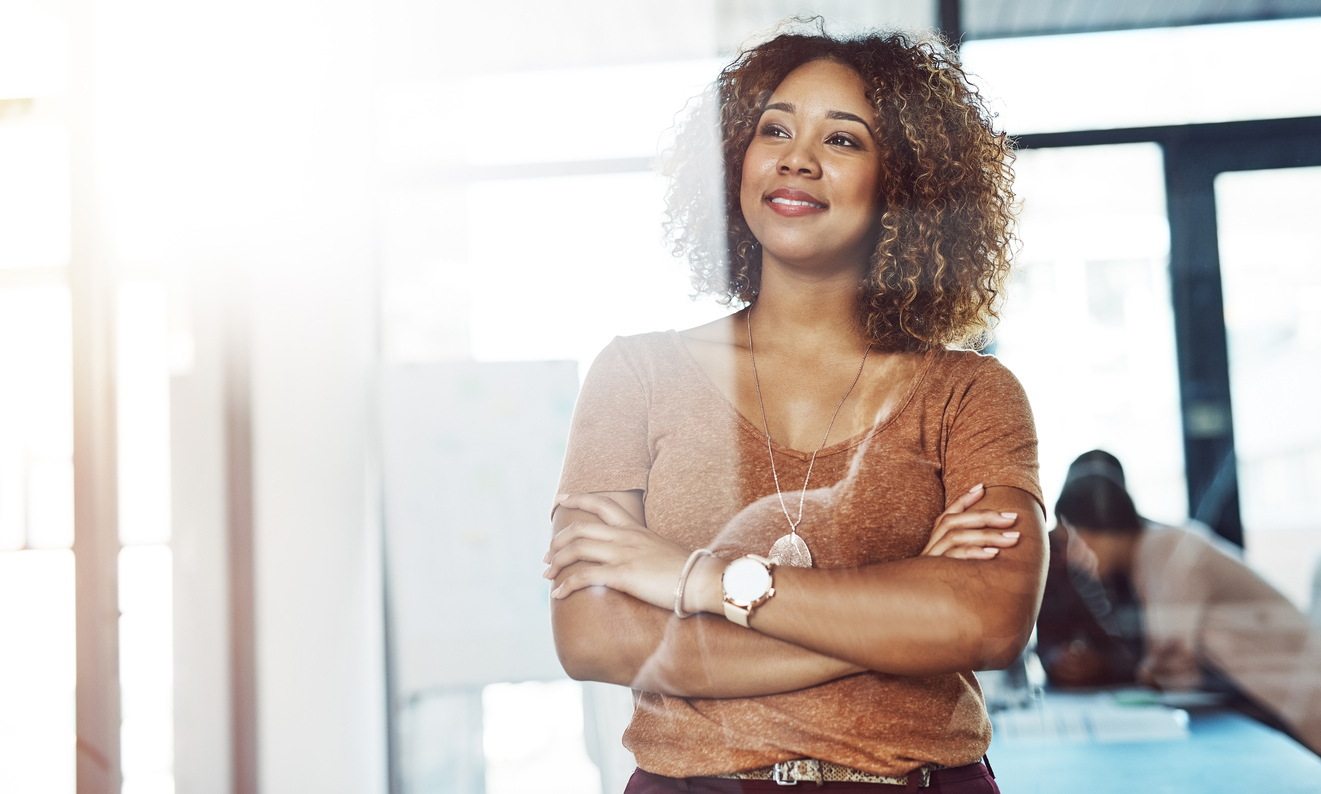 AN ACCESSIBLE PERK ALIGNED WITH YOUR LONG TERM GOALS
GetFive Career Development solutions are an accessible perk that strongly signal your commitment to your employees, which in turns drives engagement and retention.
Career Planning
Career development begins with self-discovery and career path exploration. Our flexible approach will leverage your existing assessments and career pathing software, where possible. A fully developed career management plan creates a path toward aspirational goals and lays out a phased approach to acquiring necessary soft skills, technical skills and experience.
Execution and Development
Through coaching and regular accountability check-ins, we operationalize your career development program. Employees leverage GetFive resources and tools to achieve phase 1 soft skills goals. They also focus on their highest priority technical skill.
Course Correction
To be successful, a career development program needs to be flexible and responsive. Each successive phase of our program begins with an appraisal of the career management plan. As circumstances change, the plan is updated to maintain its relevance.

Click or call to learn more.
Career Development Program Overview
Phase
Interactions
Goals
Term
Phase 1 Plan Development
Virtual Coaching Sessions
G5 Hub Access
Research & Discovery
Identification of Priority Goals
Plan Development & Buy-in
Months 1
Phase 2 Execution
Virtual Coaching Sessions
G5 Hub Access
Bi-weekly Check-ins
Message-based Coaching
Soft Skills Development
Prioritized Technical Skills Development
Progress Review
Months 2-11
Phase 3 Course Correction
Virtual Coaching Sessions
G5 Hub Access
Course Correction
Plan/Goal Adjustments
Advisory Team Alignment Meetings
Month 12
Benefits of an
Effective Program