MODERN OUTPLACEMENT SOLUTIONS
THAT ARE MORE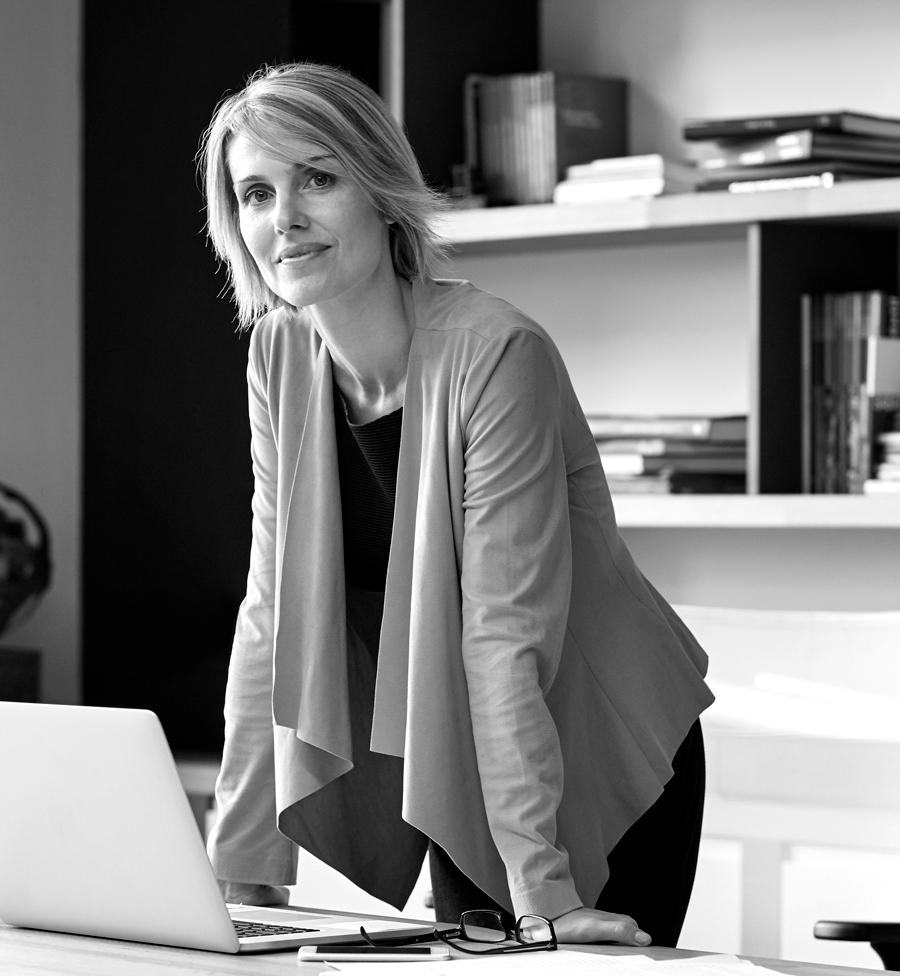 WHY IT'S IMPORTANT
Reduce the Adverse Impact on Your Social Reputation
Ensure your exiting employees are immediately focusing on their career – rather than their frustrations.
OUR APPROACH
Redefining Outplacement through Active Engagement™
60% of participants said GetFive positively influenced their view of their former employer . Let Active Engagment drive your ROI.

EXECUTIVE COACHING
Strengthen Your Executive
Leadership
GetFive solutions help emerging leaders, middle managers, and executives identify and achieve professional goals that are both strategic and practical.

CAREER DEVELOPMENT
Operationalize Your Career Development Program
GetFive's career development solution is an accessible perk that strongly signals your commitment to your employees, driving engagement and retention.