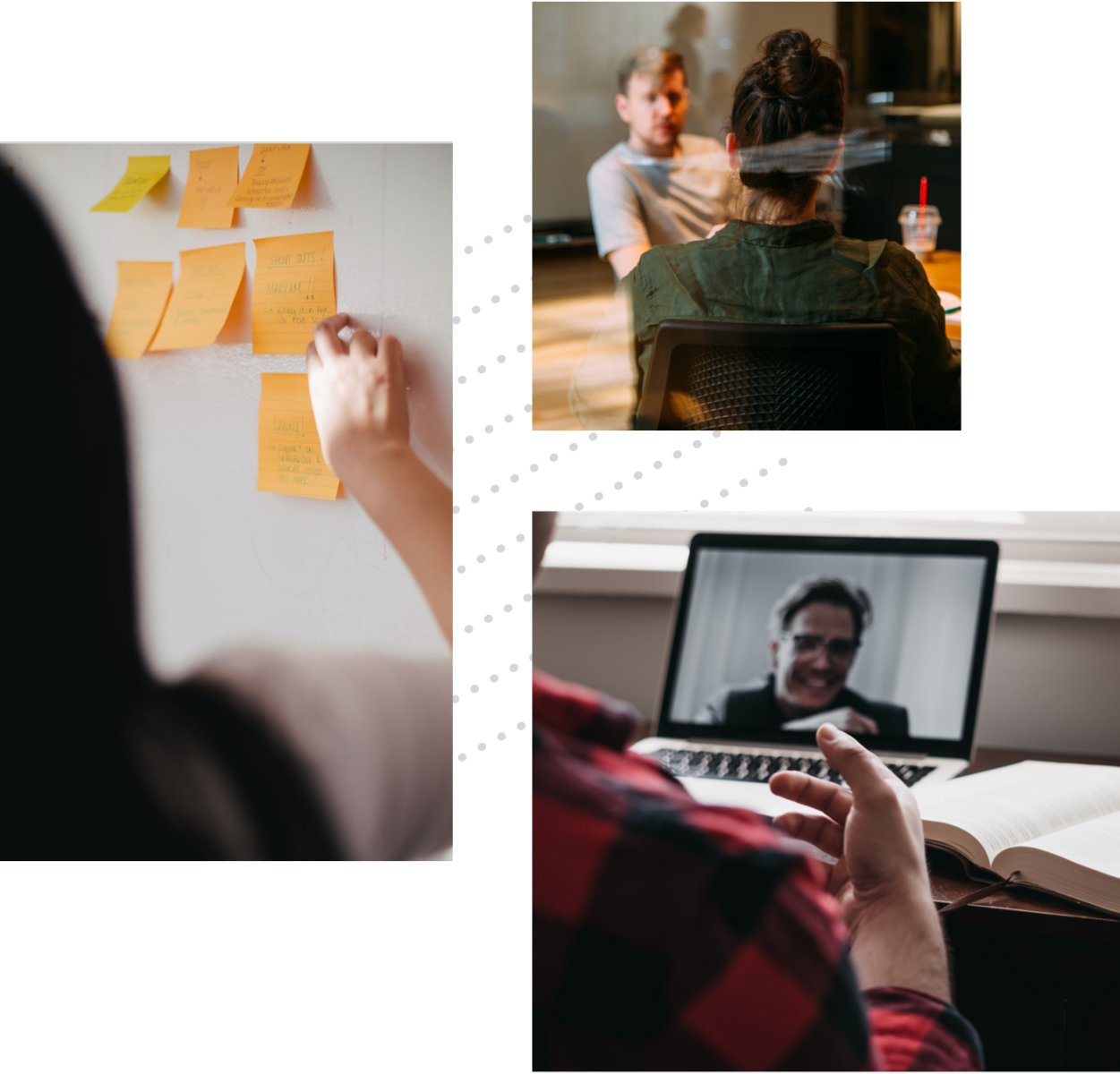 The GetFive Difference
GetFive's innovative approach to career transitions recognizes the rapidly changing needs of the job seeker like no one else can.  At the core of our three-pillar system is a robust, technology-enhanced job search method supported by high-impact coaching; skills gap identification and training; and internet presence/personal SEO management.
And from a sponsor perspective, our disruptive approach tackles common industry complaints head-on. There is no longer any need to tolerate a lack of transparency, gaps in outreach, complaints of coach inaccessibility, poor candidate results, aggressive billing and uninspired relationship management.
Expect more. GetFive.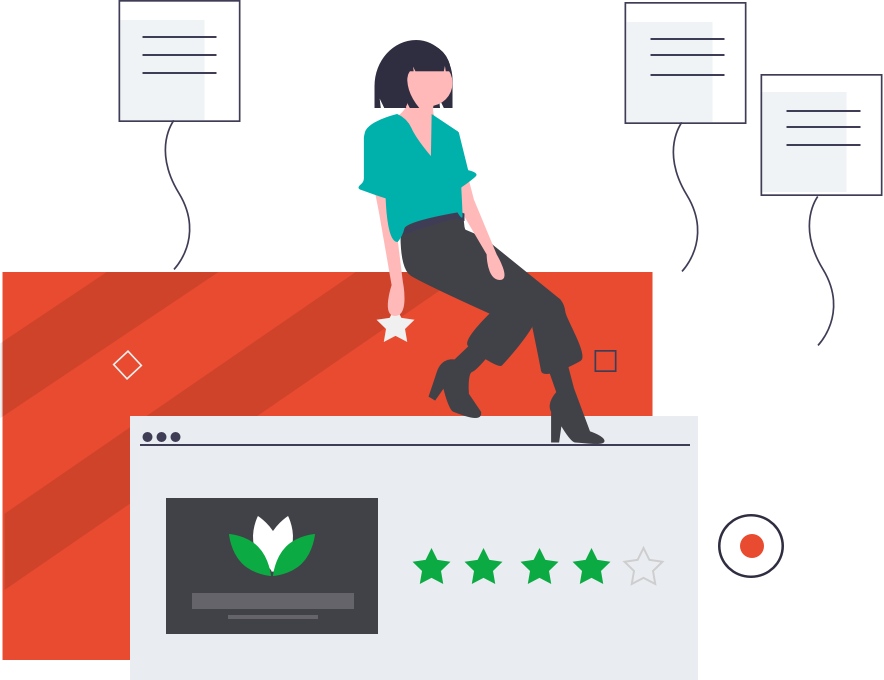 Reputation
Management
Through Active Engagement™, our solution is optimized to enhance your employer brand and protect your reputation. Say goodbye to horrid Glassdoor reviews.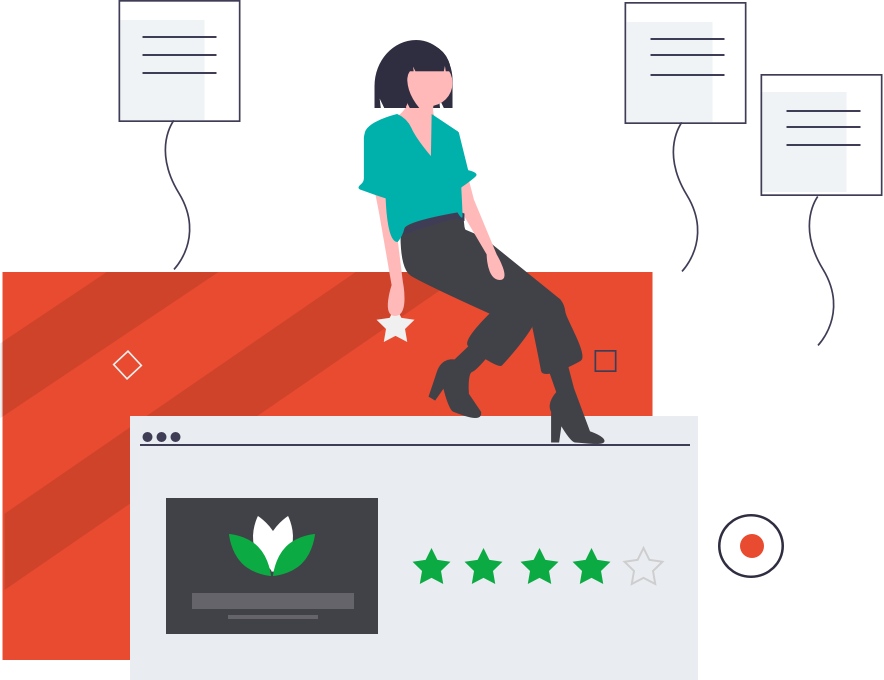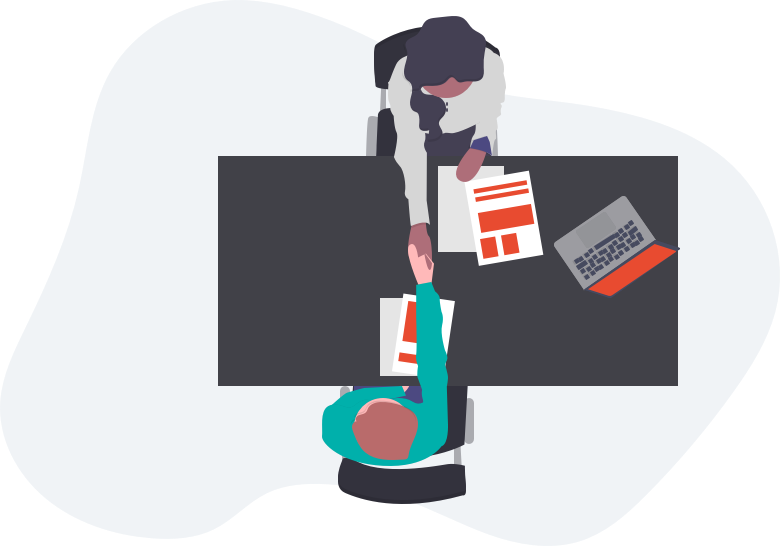 Career Coaching
Done Right
Over 90% of industry career coaches have HR Backgrounds. At GetFive, it's 40%. Our diverse coaching staff includes veteran professionals from fields like accounting, creative, finance, IT, law, marketing, sales, Wall Street and more. With our custom-matching approach, participants see their coach as a strategic advisor, not just a resume editor.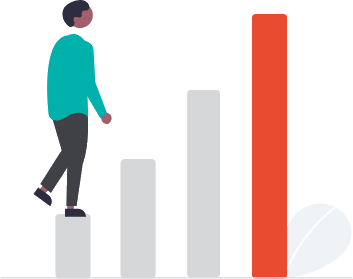 Our Proven
5-Step Method
Our proven roadmap for job search, generating positive results that restore confidence. Confident job seekers are far more likely to land a job they love – and fast – 35% faster than the national average!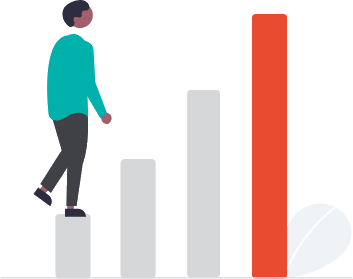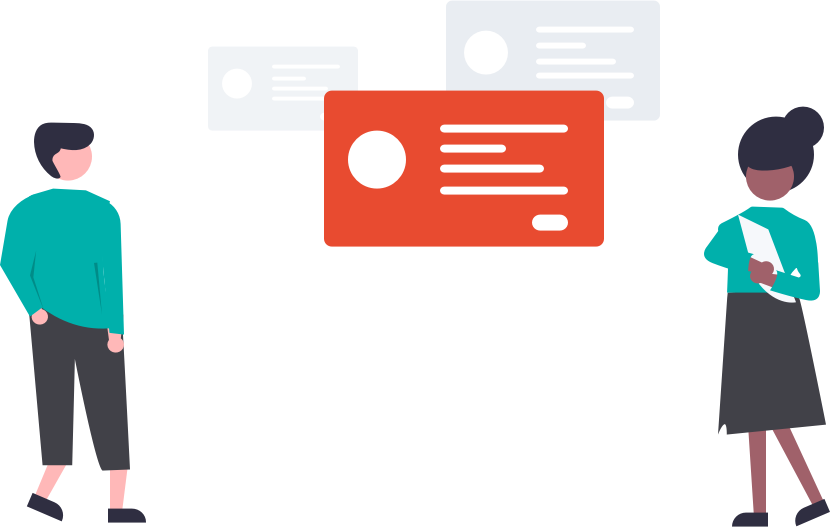 Unparalelled
Transparency
With our best-in-class Sponsor Dashboard, you will enjoy unrivaled transparency into the progress of each participant. Seeing is believing when it comes to the return on your investment.
Amazon
JP Morgan Chase
Meryl Lynch
Apple
Goldman Sachs
Bain & Company
LinkedIn
Boston Consulting Group
Google
McKinsey & Company
Win The Glassdoor War
60% of GetFive
participants view their
former employer more
favorably.
What is Outplacement?
Outplacement services provide assistance to laid-off employees in finding new work. Services can include things like resume reviews, job search advice, interview training, personalized coaching, and career assessments.
How does Outplacement benefit my company?
Preserving a strong employer brand through a layoff is critical. By ensuring that your exiting employees are well-treated and able to forge ahead with their careers, rather than left to mire in their frustrations about being let go, you can substantially reduce the adverse impact on your reputation.
What do Outplacement services cost in NYC?
Companies spend in the neighborhood of 3%-4% of base salary on outplacement support. Given New York City's high cost of living index, the cost of outplacement ranges between $2,500 and $7,500.
What do Executive Outplacement Services cost in NYC?
Transitions for C-level executives are frequently long and complex. That's why executive-level outplacement solutions often include bells & whistles not seen in the plans offered more broadly and can cost upwards of $20,000.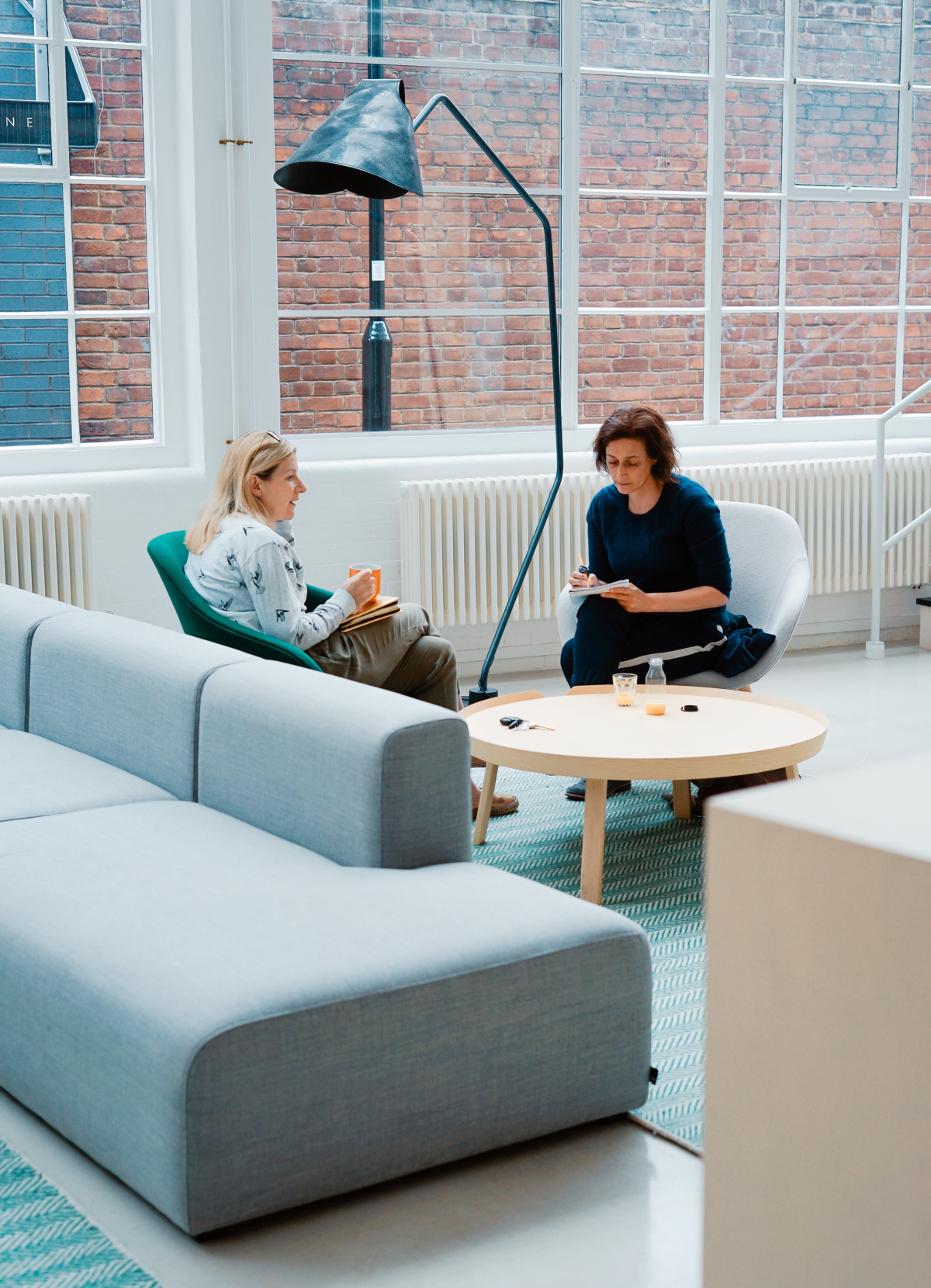 GetFive &
Get Ahead
See why 94% of participants say working with GetFive is valuable or very valuable¹. Start a conversation and learn more about how GetFive's Modern Outplacement can help you protect your employer brand and ensure your outbound employees are taken care of and ready for their next career chapter.

¹ Based on a recent GetFive Landing Survey