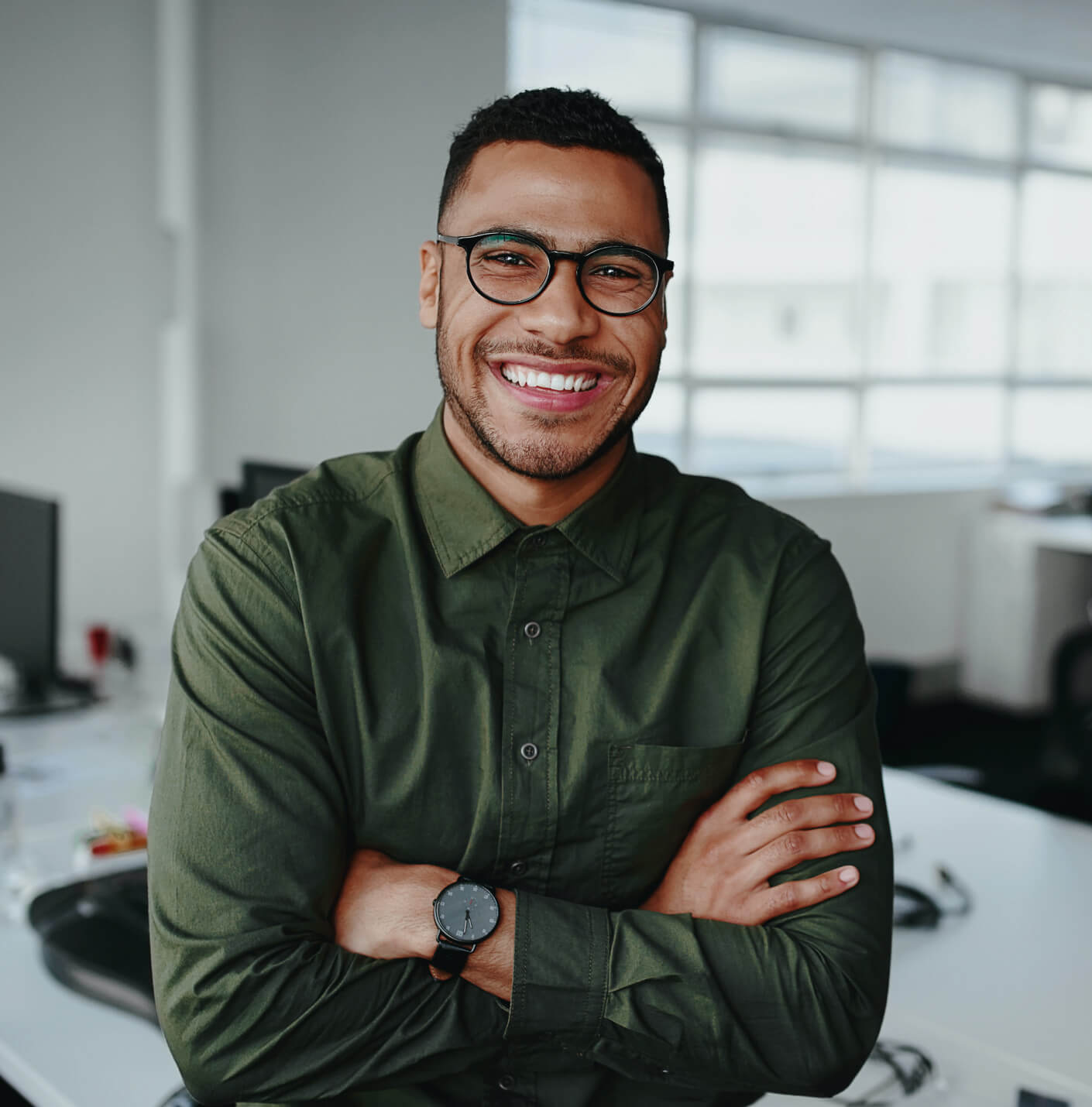 Career Coach Insider
Your All-in-One Job Search Solution
Harness the power of the industry's best job search method. Get digital tools and the coaching support you need to successfully execute your job search.
We've got you covered from career assessments and job search strategy to resume writing, LinkedIn optimization, interview preparation and more.

Career Assessment

Job Search Strategy

Resume Writing

LinkedIn Optimization

Interview Prep
Unlock your strengths and search with confidence.
Throughout your job search, you'll learn how to open doors that others don't see. We'll help you see your strengths, your transferable skills and how you seize every opportunity in a commanding manner so you'll navigate the job market with confidence.
How It Works
Plans & Pricing
35%
Reduction in time spent between jobs.
100K+
Successful career transitions
93%
Rated "Valuable" or "Very Valuable"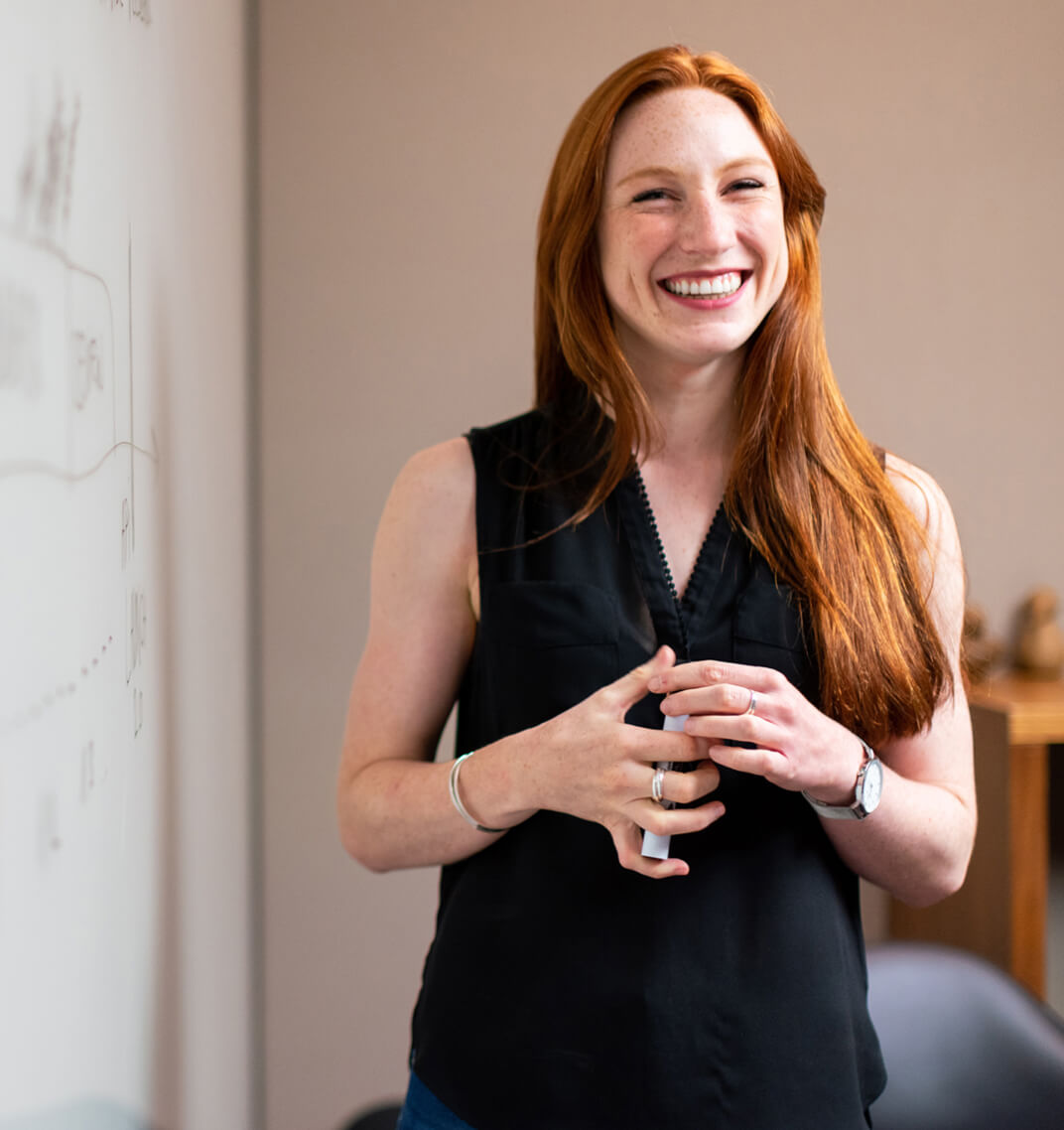 How it Works
For 35 years, GetFive™ has applied a proven, targeted and strategic approach to job search. Our research-driven model evolves to reflect an ever-changing job market.
Assess Your Future
Your job search starts with a directional assessment. Before you race ahead, it is important to pause for a moment of introspection. For some, this is a quick confirmation of the path they are on. For others, it is a deeper dive into the transferability of their skills into exciting new opportunities.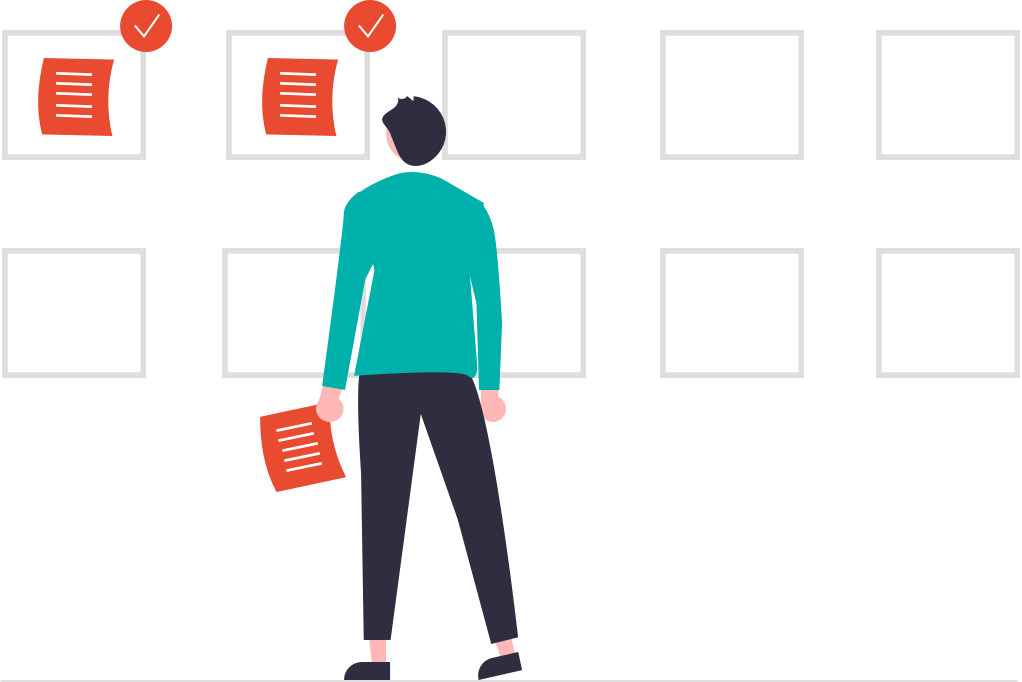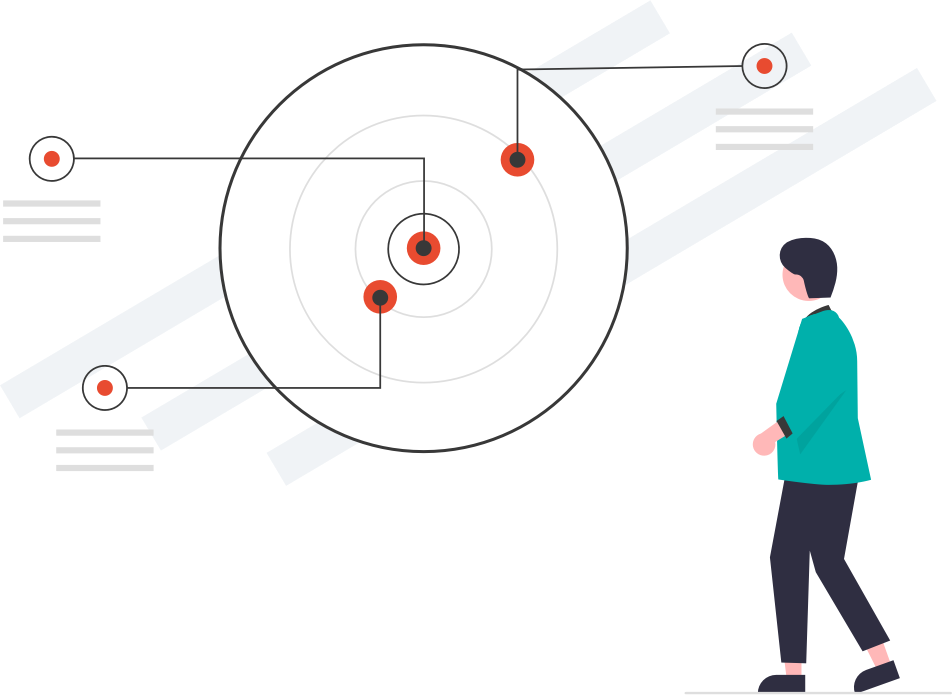 Develop Your Targets
Targeting is a crucial part of the job search process and it's an area where unaided job seekers can make big mistakes. That's why GetFive practices a "top-down" approach. We will help you identify all potential job targets, not just the ones currently posted on job boards. With our targets in tow, we will help you build a successful outreach campaign.
Build Your Resume
With an understanding of your direction and targets, we can help build a core set of messages that presents you in the best possible way and speaks directly to the needs of your target employers. These messages will be reflected in your resume, LinkedIn profile, and professional pitch.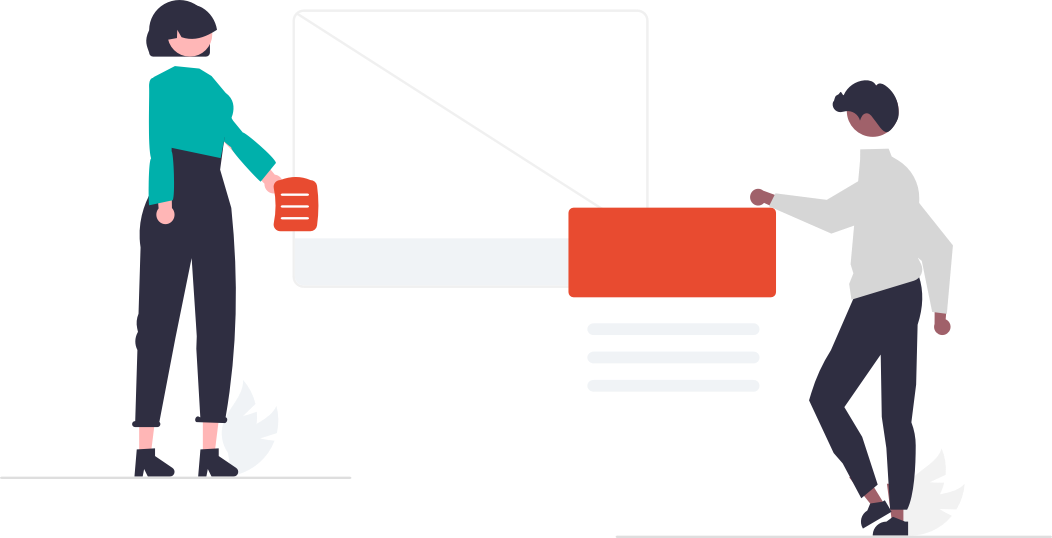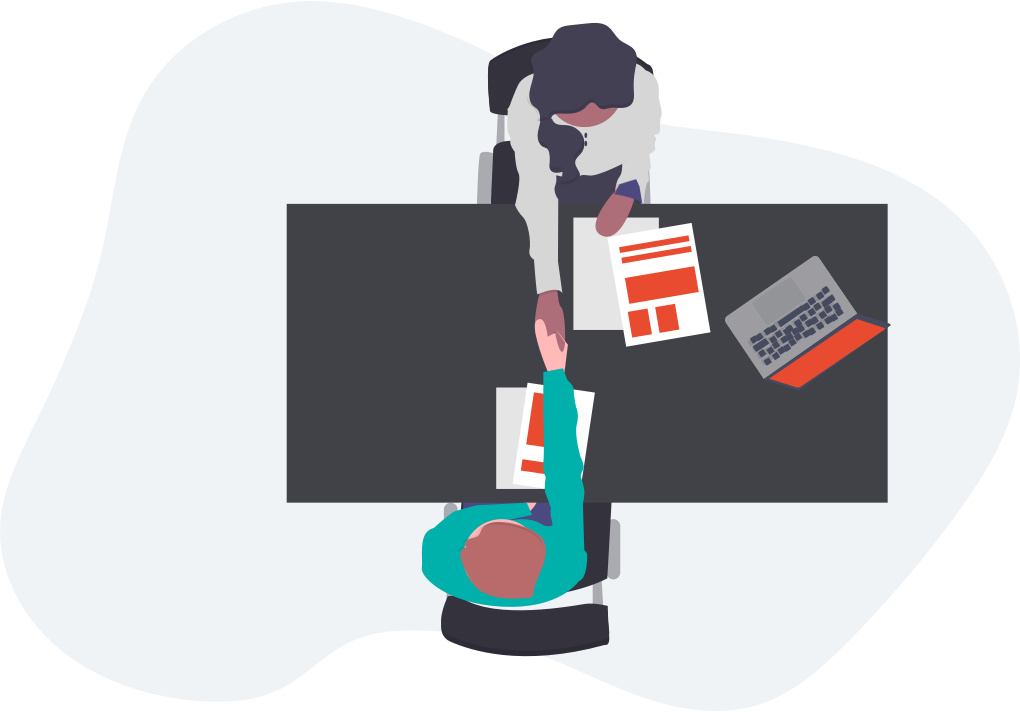 Prepare for Interviews
You will learn GetFive's "consultative" approach to interviewing. With the support of your coach and your access to our mock video tool, you'll go into your interviews feeling confident and prepared. Plus, our post-interview strategies will help you to outlast your competition.
Negotiate the Offer
Offers beget other offers. As the leverage shifts in your favor, we will help you make clear-headed decisions about the role you want. With GetFive's Four-Step Salary Negotiation Method, you will deftly negotiate compensation and the other aspects of the role that will weigh heavily on your contentment.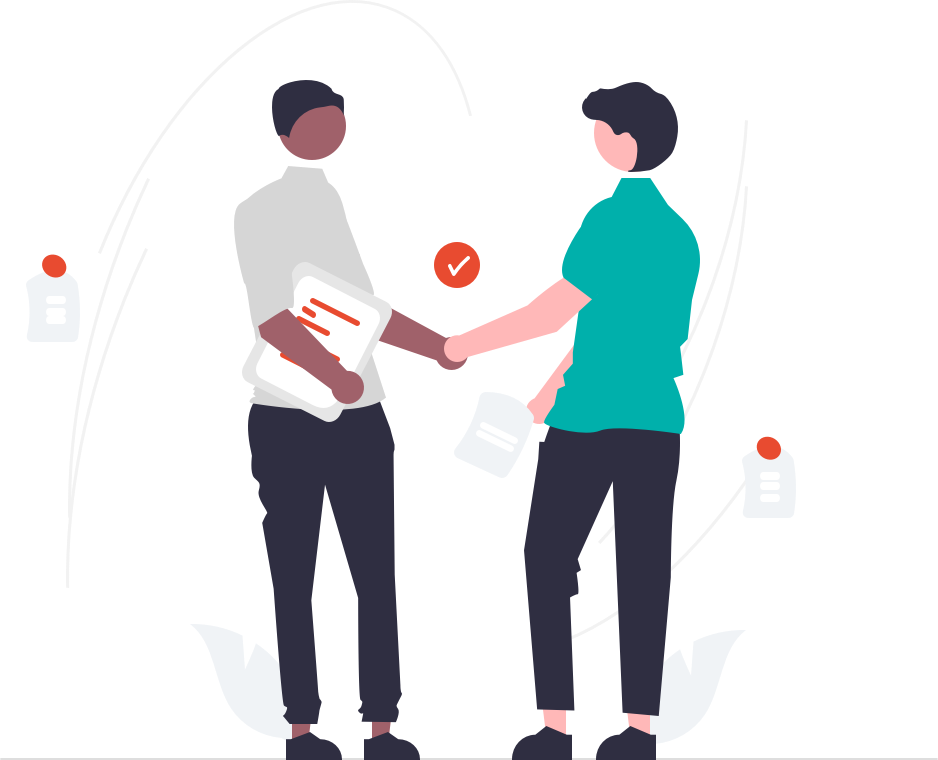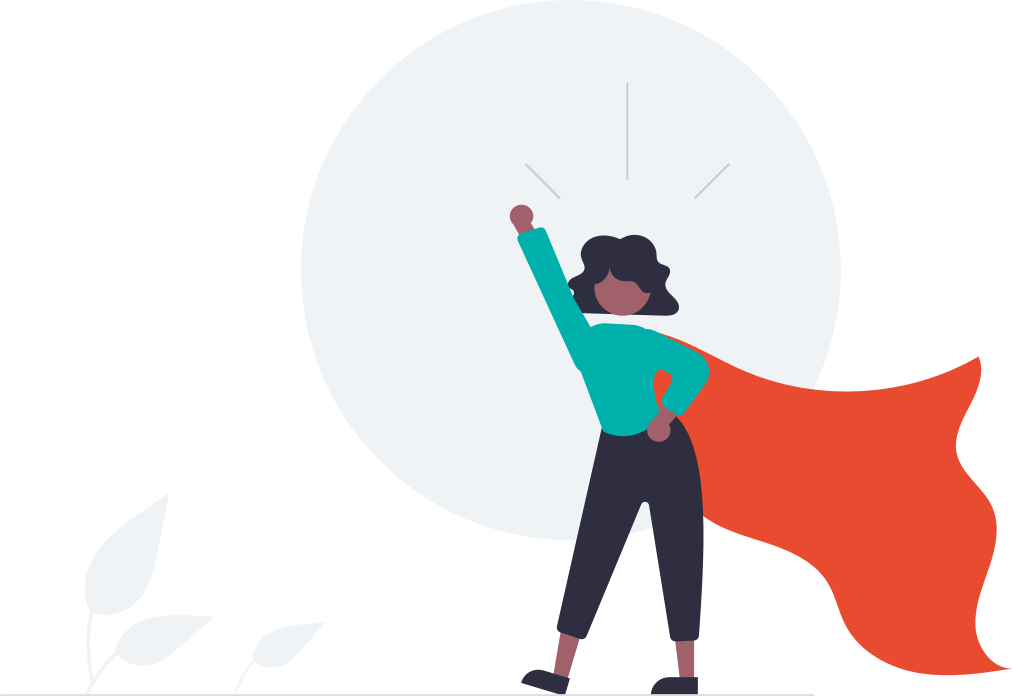 Celebrate Success
There's nothing better than a High Five from GetFive at the end of your job search! Our support doesn't stop there. We can be a valuable coaching resource as you onboard and acclimate in your new role.
The 5-Step Method that actually works
Our proven, research-based 5-Step Method guides the job seeker back to career success and restores confidence in record time.
Demo The G5 Hub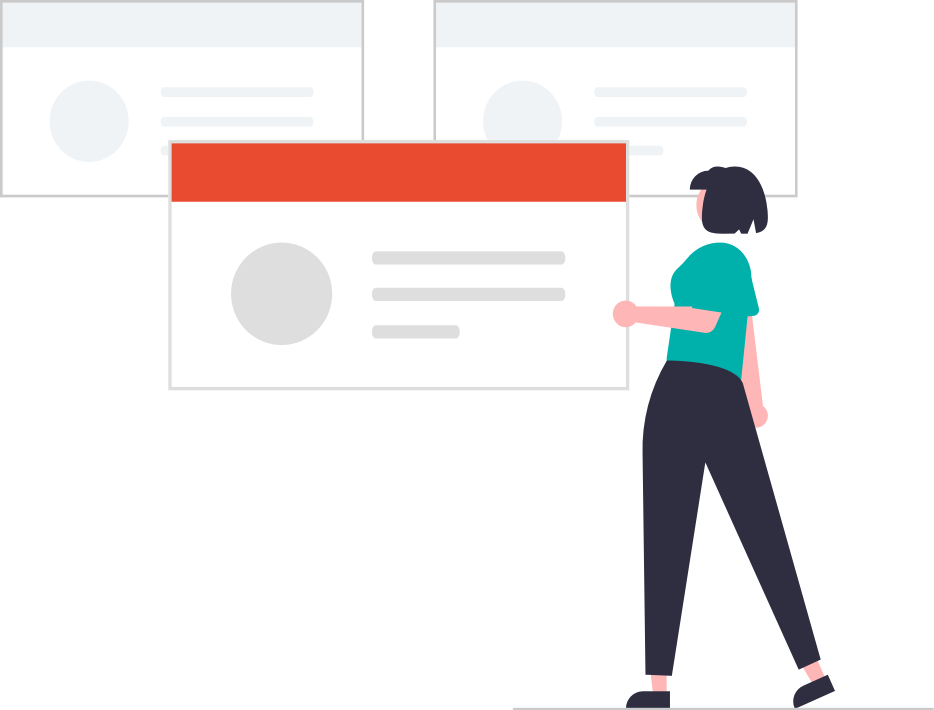 The right tools to get you back to work faster
Our award-winning digital toolset puts a wealth of critical information at your fingertips and make your job search more efficient.
Demo The G5 Hub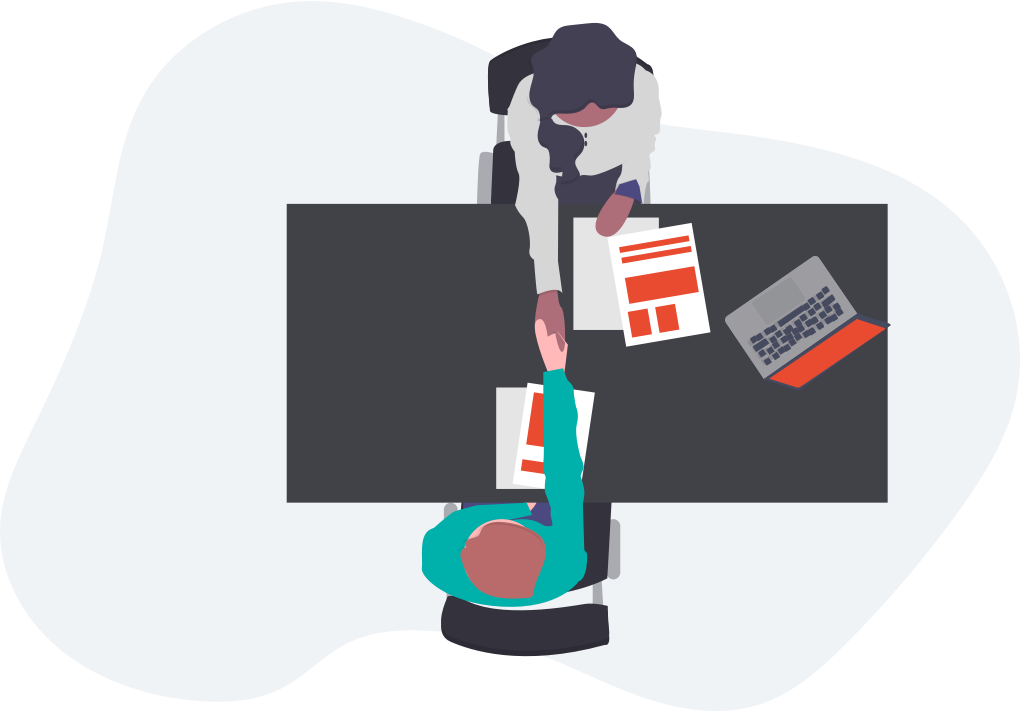 An expert advisor who's with you every step of the way
Affordable access to certified and highly-trained coaches. Your coach is your strategic partner and trusted sounding board.
Demo The G5 Hub
Real success from
real job seekers.
Every job search and every career are different. It is the unique story of each individual and our impact on their careers that is our best measure of success.
How it Works
"GetFive is a one-stop shop for all your job search needs."
They have several tools and resources at their disposal to help you land on your feet in a new role and can support you redesign your career path. Their team of career coaches are knowledgeable and experienced in diverse job markets. I landed a new role after only 10 weeks on the platform and I would highly recommend anyone looking for a job to join GetFive."
Frequently Asked Questions
Are all career coaches the same?
Career coaches do not need a license to practice, which means that quality ranges widely. All GetFive coaches have been trained and certified and have access to the most effective tools on the market.
How much should I pay for a career coach?
Coaching rates vary widely from about $100/hour to several hundred dollars per hour. The key is to identify a career coach that has the experience and skill level that you require and one that also fits your budget. Or better yet, find a value-oriented program like the Career Coach Insider.
Should I hire an independent career coach or a career coaching company?
Hiring a career coaching company has a number of advantages, starting with the ease of changing coaches if the chemistry isn't there. Coaches associated with career coaching companies are often better trained, more up-to-date and have access to greater resources.
What is the role of a career coach?
A good career coach will help you to assess your optimal career direction, execute a successful and efficient job search, keep you motivated, hold you accountable to your plan, and make sure you avoid costly rookie mistakes.
What is so special about the Career Coach Insider?
The Career Coach Insider is a comprehensive job search solution that features the industry's best job search method, high-impact coaching, an award-winning suite of digital tools normally reserved for corporate outplacement programs. By integrating the tools and coaching with the structured job search process, GetFive is able to deliver superior results.
What does it mean to be a Certified GetFive Career Coach?
All of our coaches have completed our highly selective and intensive two-month ICF-Accredited Certification Program. Our rigorous certification course ensures that every participant receives the same standard of quality, commitment, and personal attention from their GetFive coach.
Why is process important in job search?
Conducting a successful job search is so much more than putting a resume together. There are quite a number of things that need to fall into place to ensure an effective job search, which makes a robust process essential. Process is also an effective defense against the morale-busting rejections that are part of every job search. At GetFive, process means helping participants to research and select the right direction, uncover all the possible targets that fit that direction (not just the ones they see posted on job boards) and refine their resumes, professional pitches and LinkedIn profiles to communicate their strengths effectively. It means ensuring participants have the right strategies to get meetings and that they are prepared for those meetings so that they get asked back. It means helping participants to follow-up on those meetings and outlast the other candidates. Ultimately, it means helping them to negotiate an offer and accept an exciting new position.
Plans & Pricing
Jump start your job search with Career Insider.
Boost your career transition with our award winning services and get back to work faster.
View Plans & Pricing
ROI Calculator
Find the value of returning to work faster.
Use our ROI calculator and see how much more you can make by reducing the time spent in your career transition.
Calculate My ROI