RAISING THE VISIBILITY OF HR'S CONTRIBUTION TO CORPORATE SUCCESS ONE STORY AT A TIME
Before coming to lead GetFive, our CEO spent 20 years as a Wall Street professional attending thousands of investor meetings, rarely meeting an HR executive. As his understanding of HR's role in corporate success deepened, he made it a goal to highlight the intersection of HR and ROI, and share the challenges, setbacks and successes experienced by HR professionals across different disciplines and industries.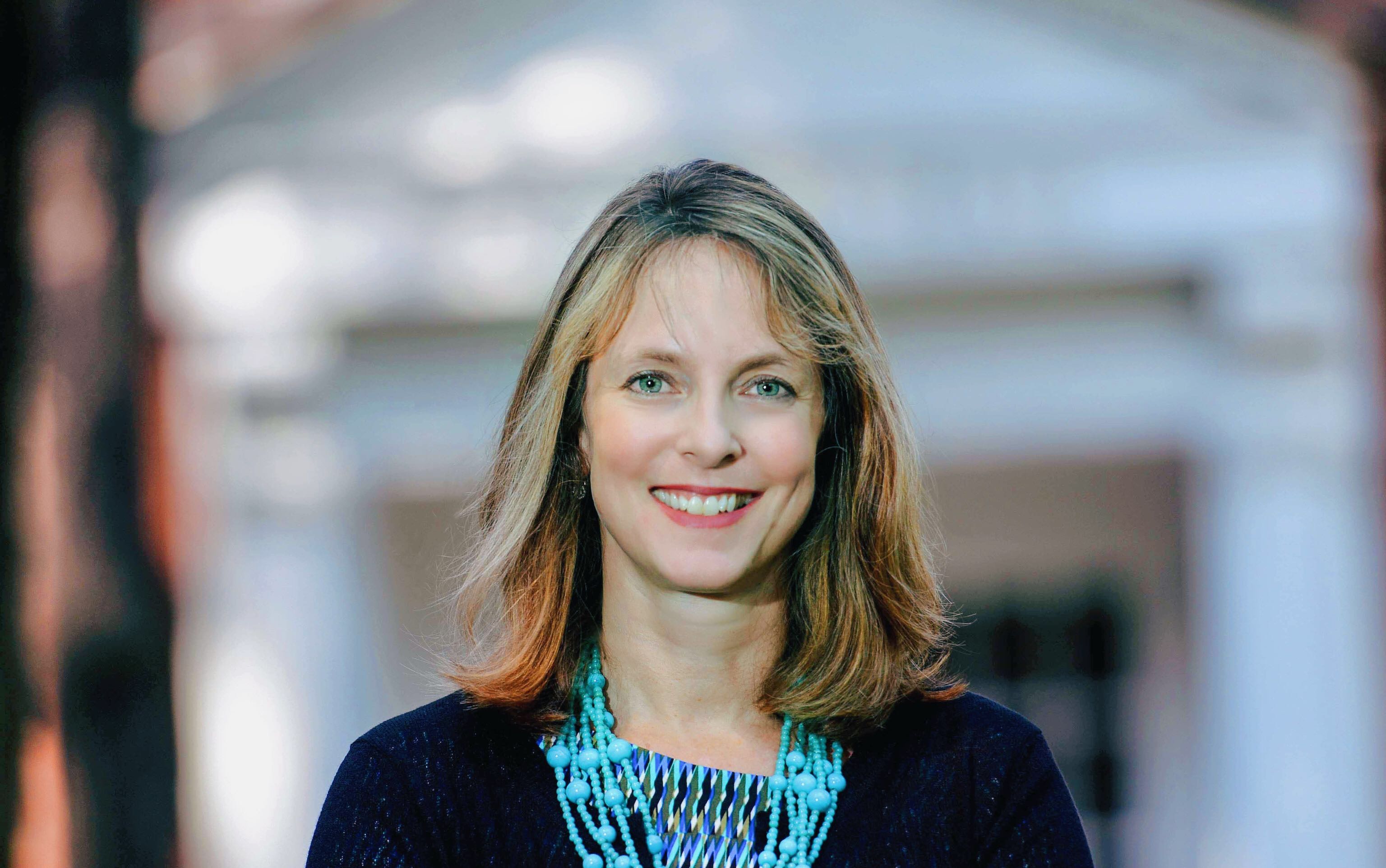 LATEST HROI INTERVIEW
At a company with a 150-year history, its culture, tradition, and values inform everything HR does. For a company with a...
Read THE INTERVIEW
HR Breakfast Seminar Series
These are powerful learning forums for HR professionals, with information and inspiration that will give you a competitive advantage. Find out more details and register for the next event below.