RAISING THE VISIBILITY OF HR'S CONTRIBUTION TO CORPORATE SUCCESS ONE STORY AT A TIME
Before coming to lead GetFive, our CEO spent 20 years as a Wall Street professional attending thousands of investor meetings, rarely meeting an HR executive. As his understanding of HR's role in corporate success deepened, he made it a goal to highlight the intersection of HR and ROI, and share the challenges, setbacks and successes experienced by HR professionals across different disciplines and industries.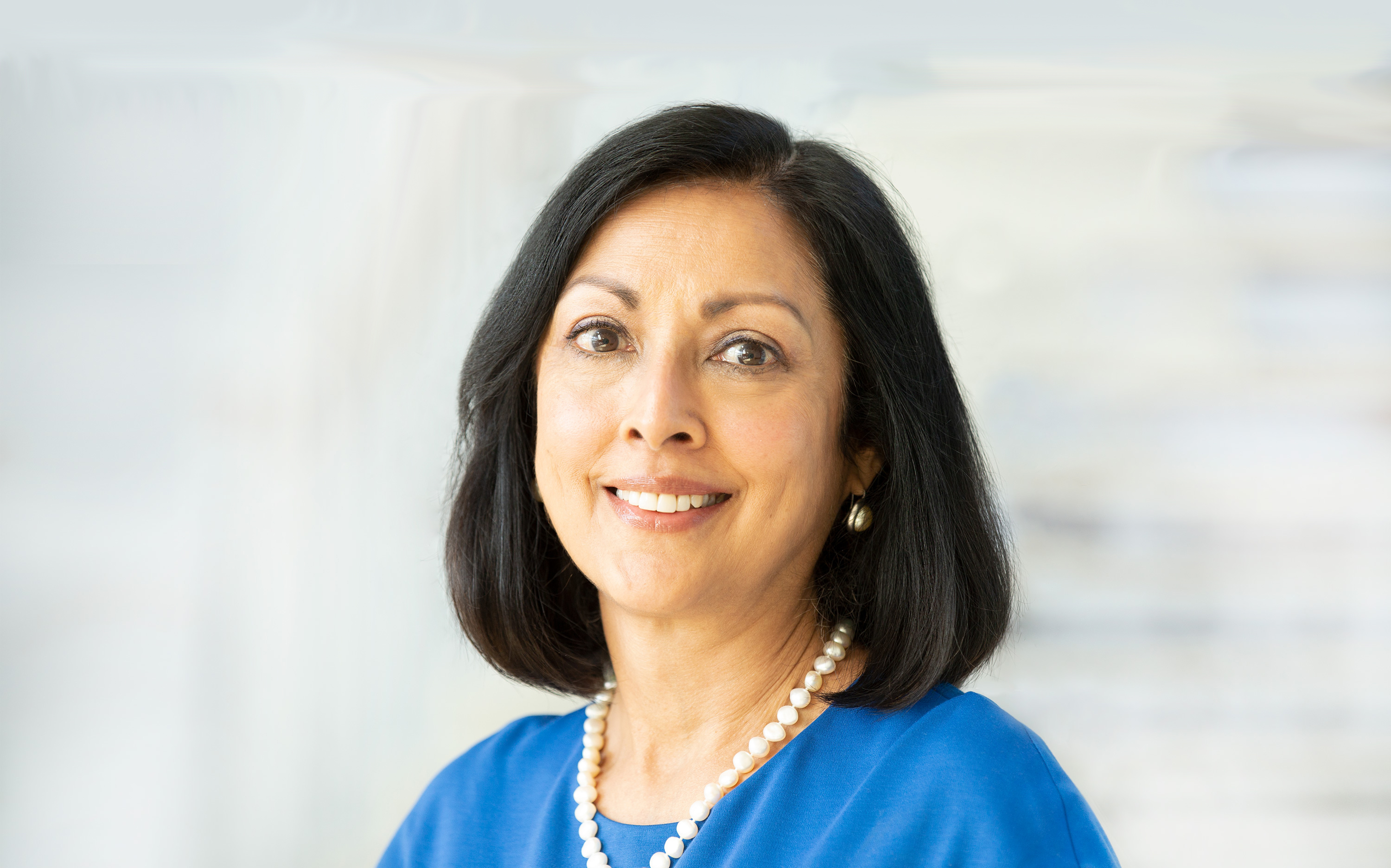 LATEST HROI INTERVIEW
Change management and merging four HR departments into one were challenges for Sunita Holzer when she signed on as CHRO at Realogy
Public companies require a best in class HR function, core systems, processes, and programs. When Sunita Holzer joined R...
Read THE INTERVIEW
HR Breakfast Seminar Series
These are powerful learning forums for HR professionals, with information and inspiration that will give you a competitive advantage. Find out more details and register for the next event below.