Raising The Visibility Of HR's Contribution to Corporate Success One Story at a Time
Before coming to lead GetFive, our CEO spent 20 years as a Wall Street professional attending thousands of investor meetings, rarely meeting an HR executive. As his understanding of HR's role in corporate success deepened, he made it a goal to highlight the intersection of HR and ROI, and share the challenges, setbacks and successes experienced by HR professionals across different disciplines and industries.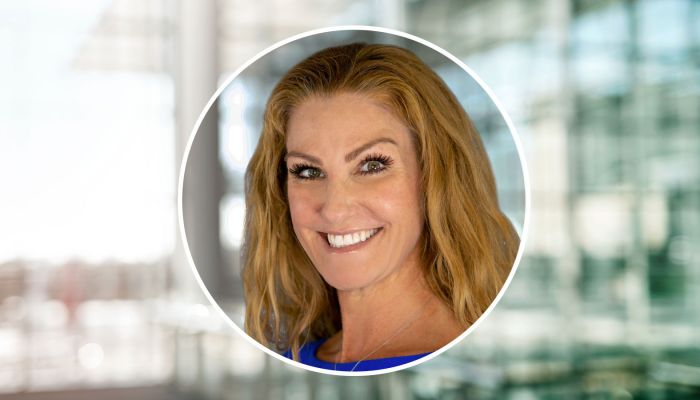 Latest Interview
Our CEO, Darren Kimball, recently caught up with Jennifer Blue, the Chief People and Experience Officer/Head of Strategic Communications for Chrysalis...
Read THE INTERVIEW

Industry Insights from the Brightest Minds in HR

Industry Knowledge & News from the Team at GetFive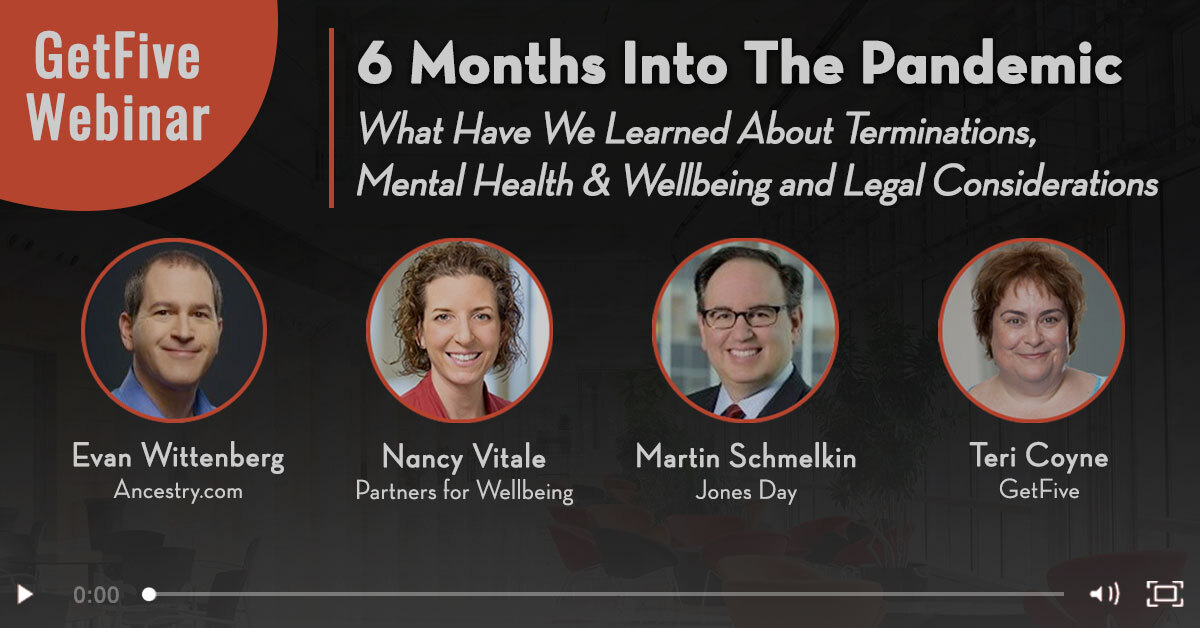 HR Breakfast Seminar Series
These are powerful learning forums for HR professionals, with information and inspiration that will give you a competitive advantage. Find out more details and register for the next event below.
Invite me to Future Seminars