STRATEGIC HR
MENTORSHIP
COMPASSION IN EMPLOYEE RELATIONS
VOLUNTEERISM
Recognizing HR professionals for outsized contributions to their organizations and communities.
The 2020 HR Hero Award Recipients
The HR Hero Award celebrates HR professionals who have made outsized contributions to their organizations and the community at large.
Thank you to everyone who contributed to the growth and success of this program! From all of the terrific nominations, these four individuals stood out for their contributions in their respective categories. To learn more about the HR Hero Awards, please contact us at [email protected].
Elevating The Strategic Role Of HR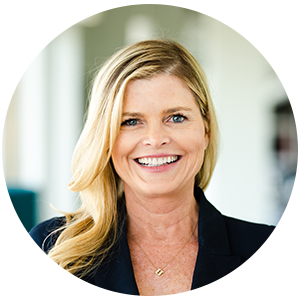 Laura Butler
SVP, People & Culture
Workfront

Compassion in Employee Relations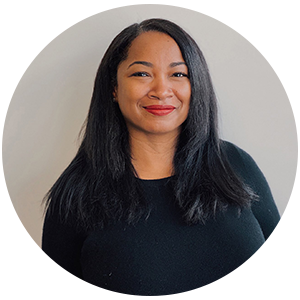 Tabitha Britt
Outstanding Volunteerism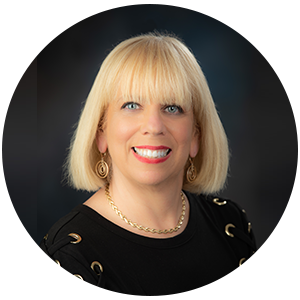 Janet Riesel
President, Board of Directors
NYC SHRM
Compassion in Employee Relations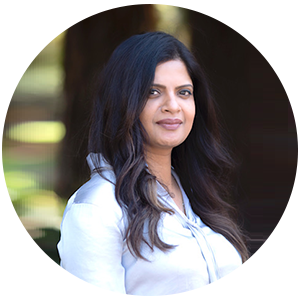 Su Murthy
VP, HR & Talent Acquisition
Egnyte
Past HR Hero Award Recipients
2019
Maryanne Spatola, Former SVP, CHRO, Solix
Selma Oliveira, Chief People and Culture Officer, Fogo de Chao
Jennifer Cook, GVP, Global HR Operations, JDA Software
David Epstein, Director of Domestic Human Resources, Doctors without Borders
2018
Rose Rogers, VP & CHRO, Ducommun
Jacqueline Coca, HR Latin America, Bunge
Greg Giangrande, EVP, CHRO & CCO, Time Inc.
Bala Sathyanarayanan, EVP, Business Transformation and HR, Xerox
2017
Allison Friend, CHRO, Hogan Lovells, LLP
Tom Wilson, Head of Talent Acquisition, Oppenheimerfunds
Suzanne Pennasilico, CHRO, Skidmore, Owings & Merrill
Glenn Album, SVP, HR, Pinnacle Foods
2016
Aleyda Meyers, Director, All-Agency Veteran Recruitment, MTA
Bryan Olson, CHRO, K&L Gates LLP
Dana Aldis, Sr. Director, Training, Comm. & Culture, LivingSocial
Joanne Rencher, CPO, GSUSA
2015
Eric Lange, Associate Executive Director, 92Y
Fred Strobel, Director Of Talent Mobility, Morgan Stanley
Minerva Garcia, VP HR, Accordant Media
Suzanne Jakstavich, SVP HR, Avalon Bay
2013
MJ O'Leary, SVP, John Wiley & Sons
2012
Geralyn Cappelli, EVP, Rabo Bank International
2011
Maritza Diaz, Executive Director, Financial Services
2010
Jeff Cohen, VP Labor Relations, Mt. Sinai Medical
2009
Patricia Bradley, Global Head HR, Novartis Pharmaceuticals
2008
Lindsey Cotter, Director HR, Scholastic Inc.
Robert Defendorf, Director HR, Scholastic Inc.
2007
Ron Thomas, VP Org. Development, Martha Stewart Living
2006
Andrea Weinzimer, VP HR, Hachette Book Group