STRATEGIC HR
MENTORSHIP
COMPASSION IN EMPLOYEE RELATIONS
VOLUNTEERISM
Recognizing HR professionals for outsized contributions to their organizations and communities.
Nominate A Colleague For HR Hero of the Year
Help us give the unsung heroes of the HR community the recognition they deserve!
The HR Hero Award recognizes HR professionals for their invaluable contribution to their business and the community at large. For each nomination, we will contribute $50 to Time's Up – an organization that insists on safe, fair and dignified work for women of all kinds – and Trekking for Kids – who offers purpose-driven treks to iconic destinations around the world benefiting orphaned children living in those areas. Trekking for Kids is a favorite cause of last year's HR Hero for Volunteerism, Jacqui Coca. In addition, all nominators will be entered into a drawing to win one of a few Apple Airpods.
ELEVATING THE STRATEGIC ROLE OF HR
Partners with senior management to raise the visibility of the HR function
Takes specific steps to change the status quo role of HR
Demonstrates to senior management how HR can creatively support key business objectives
Takes on personal career risk in an effort to elevate the strategic role of the HR function
OUTSTANDING MENTORSHIP
A natural role model
Shows concern for colleagues as people
Willingness to take on mentoring roles outside the scope of work
Guiding, supporting, and promoting the training and career development of others
Demonstrating a long-term commitment to mentoring
COMPASSION IN EMPLOYEE RELATIONS
Handles challenging and emotionally-charged situations with grace and respect
Finds creative solutions that create trust and improve employee morale
Demonstrates compassion and generosity of spirit when terminating employees
Successfully balances employer interests with principles of employee advocacy
OUTSTANDING VOLUNTEERISM
Carries a volunteer event when others mysteriously disappear
Brings the kind of contagious energy to volunteer work that makes it successful
Show creativity in developing volunteer programs
AWARDS DETAILS

HR Heroes will be announced in early 2019 at a GetFive Breakfast Seminar
HR Hero Award Reception details will be available following the announcement
HR Heroes will be featured in social media and on our website
The 2019 HR Hero Award Recipients
The HR Hero Award celebrates HR professionals who have made outsized contributions to their organizations and the community at large.
Thank you to everyone who contributed to the growth and success of this program! From all of the terrific nominations, these four individuals stood out for their contributions in their respective categories. To learn more about the HR Hero Awards, please contact us at [email protected]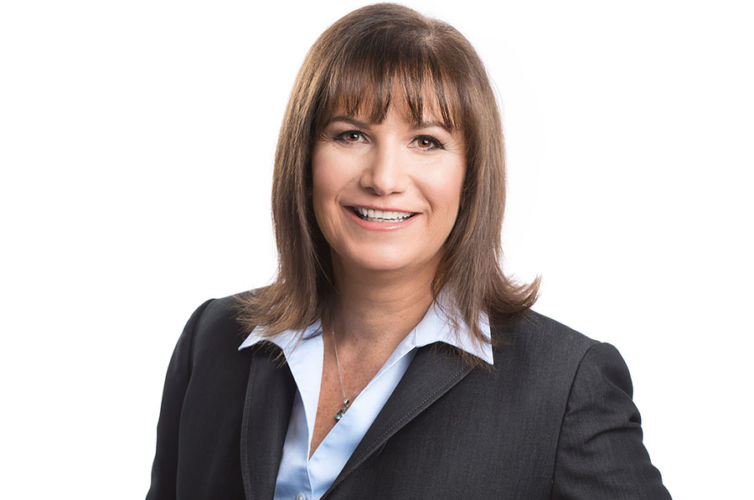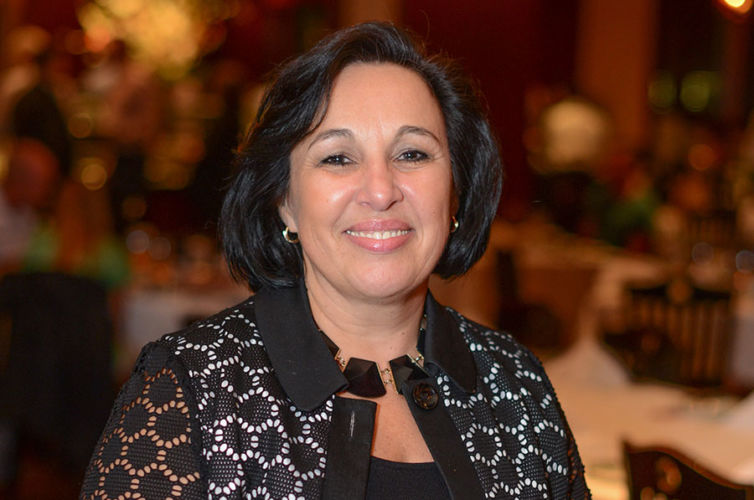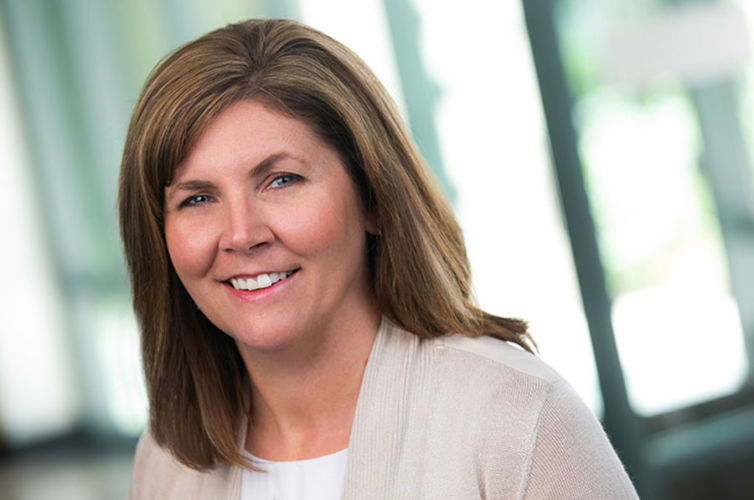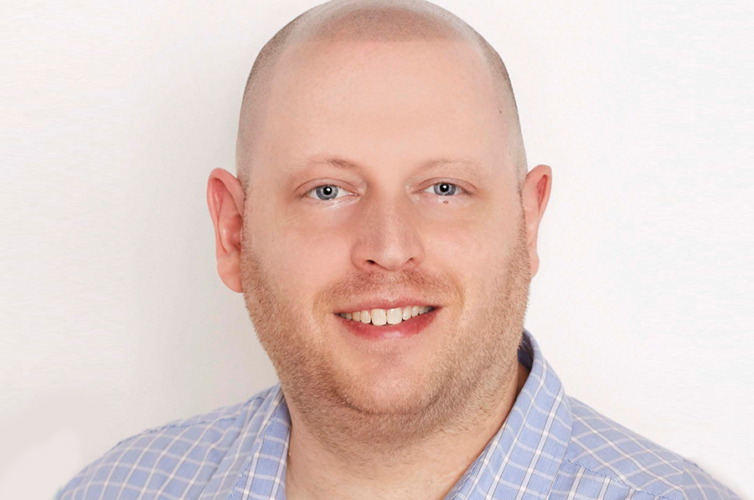 Past HR Hero Award Recipients
2018
Rose Rogers, VP & CHRO, Ducommun
Jacqueline Coca, HR Latin America, Bunge
Greg Giangrande, EVP, CHRO & CCO, Time Inc.
Bala Sathyanarayanan, EVP, Business Transformation and HR, Xerox
2017
Allison Friend, CHRO, Hogan Lovells, LLP 
Tom Wilson, Head of Talent Acquisition, Oppenheimerfunds
Suzanne Pennasilico, CHRO, Skidmore, Owings & Merrill
Glenn Album, SVP, HR, Pinnacle Foods
2016
Aleyda Meyers, Director, All-Agency Veteran Recruitment, MTA
Bryan Olson, CHRO, K&L Gates LLP
Dana Aldis, Sr. Director, Training, Comm. & Culture, LivingSocial
Joanne Rencher, CPO, GSUSA
2015
Eric Lange, Associate Executive Director, 92Y
Fred Strobel, Director Of Talent Mobility, Morgan Stanley
Minerva Garcia, VP HR, Accordant Media
Suzanne Jakstavich, SVP HR, Avalon Bay
2013
MJ O'Leary, SVP, John Wiley & Sons
2012
Geralyn Cappelli, EVP, Rabo Bank International
2011
Maritza Diaz, Executive Director, Financial Services
2010
Jeff Cohen, VP Labor Relations, Mt. Sinai Medical
2009
Patricia Bradley, Global Head HR, Novartis Pharmaceuticals
2008
Lindsey Cotter, Director HR, Scholastic Inc.
Robert Defendorf, Director HR, Scholastic Inc.
2007
Ron Thomas, VP Org. Development, Martha Stewart Living
2006
Andrea Weinzimer, VP HR, Hachette Book Group