Human Resources Networking & Events
We exist to advance people's careers — including yours. Take advantage of our career development resources for HR professionals.
These are powerful learning forums for HR professionals, with information and inspiration that will give you a competitive advantage. Watch past events and register for upcoming seminars below.
Check Out Our Most Recent Event!
Secrets of Smaller Companies with Hugely Successful Cultures
Ever get tired of hearing about strategies that only mega tech companies have the budgets to implement? This panel will focus on proven approaches to building winning cultures that are accessible to small and midsize companies. Hear about innovative ideas like opening offices where your employees want to work, hosting a "Bring Your Parents to Work Day" and others that could be exactly what your culture needs.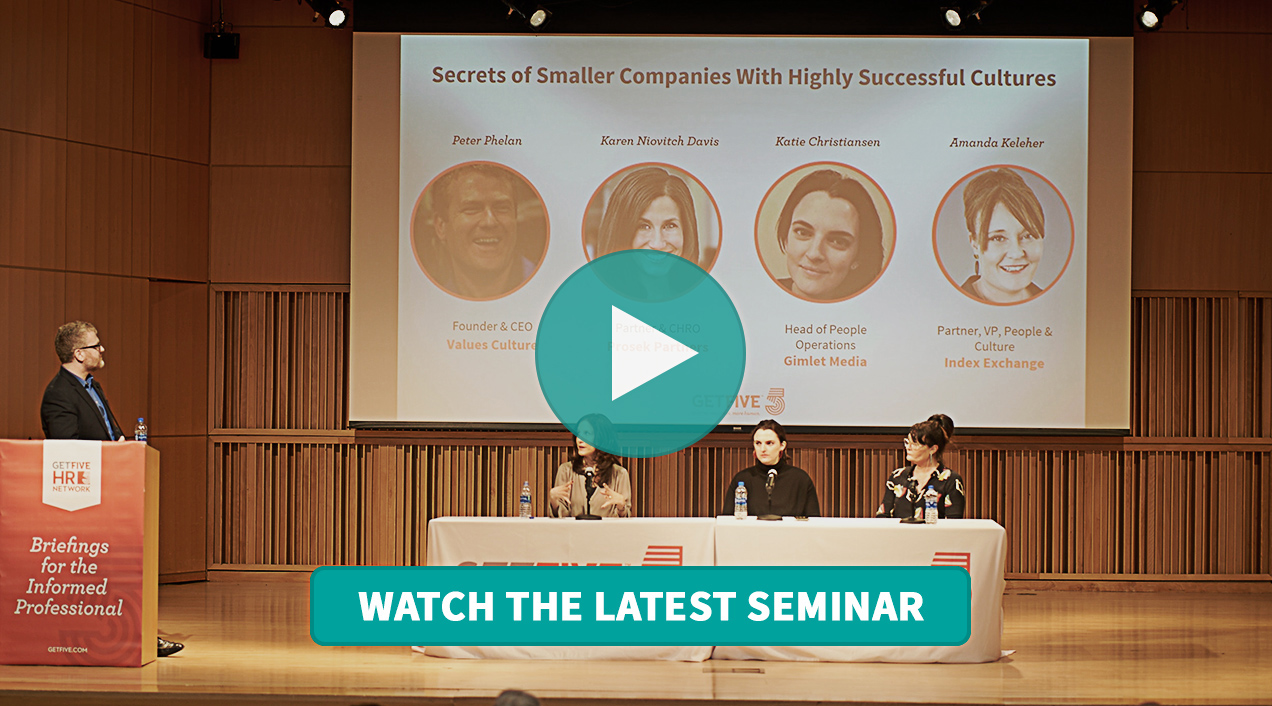 Moderator:
Peter Phelan, Founder & CEO, ValuesCulture
Panelists:
Karen Niovitch Davis Partner & CHRO, Prosek Partners
Amanda Keleher, Partner, VP, People & Culture, Index Exchange
Katie Christiansen, Head of People Operations, Gimlet Media
Click here to download the seminar handout.
TAKE CHARGE.
Career Management Solutions.
As a dedicated HR Professional, you probably spend far more time and energy on other people's career and professional development than you do on your own. Juggling the needs of your organization with the ever changing HR landscape leaves you little time to focus on yourself.
Targeted. Practical. Manageable.
GetFive's 'Take Charge' Career and Professional Development Series gives you targeted and practical tips designed to help you Take Charge of your career in 30 minutes or less.
Missed the series? Check out the videos below and check back soon for the next series!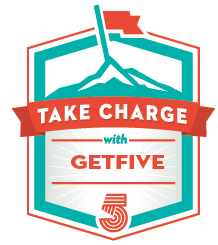 The Best of the Best – The HR Hero of the Year Award
There are exceptional HR professionals out there who are really at the top of their game. Each year we celebrate these HR heroes who are taking risks to elevate the strategic role of human resources, providing outstanding mentorship and volunteerism, and setting an example for showing compassion in employee relations.
There's a lot to be learned from these professionals — and you may well be one yourself. Find information on the awards and how to make a nomination below.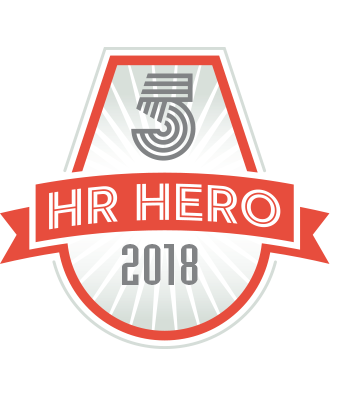 GetFive White Papers
Written by a team of HR Professionals, our archive of informative white papers will help you and your team master your skill.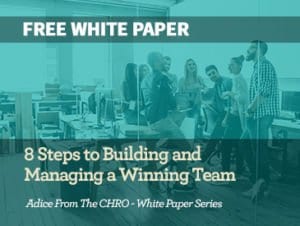 8 Steps to Building and Managing a Winning Team
The primary purpose of a manager is to build and manage an effective team. Good managers do this well. Great mangers build winning teams who work together to reach shared stretch goals and support each other in pursuit of those goals.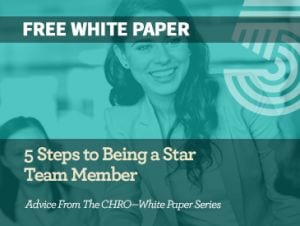 5 Steps to Being a Star Team Member
It's relatively easy to find articles and training materials on building and leading effective teams. It is considerably more challenging to find content about being an effective team member.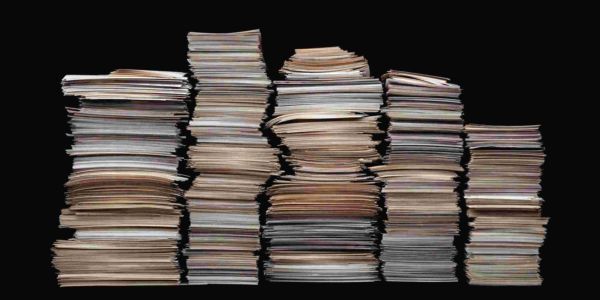 Network with HR peers while experiencing firsthand the power of the industry's best job search method. Get the support you need to achieve your goals.
LEARN MORE