Human Resources Networking & Events
We exist to advance people's careers — including yours. Take advantage of our career development resources for HR professionals.
These are powerful learning forums for HR professionals, with information and inspiration that will give you a competitive advantage. Watch past events and register for upcoming seminars below.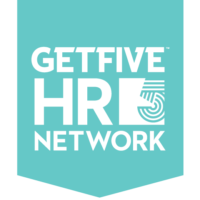 Bacon and Shakin' — Check Out Our Most Recent Event!
How A Successful Partnership Between HR And Operations Drives Success
Armstrong World Industries (NYSE: AWI), a leading U.S. manufacturer of Ceiling Solutions, has seen its market value double and its top line growth rate nearly triple in the three years since its public spin in April 2016. This was fueled, in part, by the successful integration of 3 different acquisitions. Since 83% of acquisitions fail to boost returns, the curious case study of AWI is one worth studying. Join our seminar and learn how the CHRO of this leading U.S. manufacturer partnered with business unit leaders to evolve company culture and drive business growth, both organically and via M&A.
Our June panel consisted of AWI executives Ellen Romano, CHRO, and Aron Gawne, Director of Architectural Specialties Operations. The panel was moderated by John Lawler, Managing Partner and CEO of PrimeGenesis.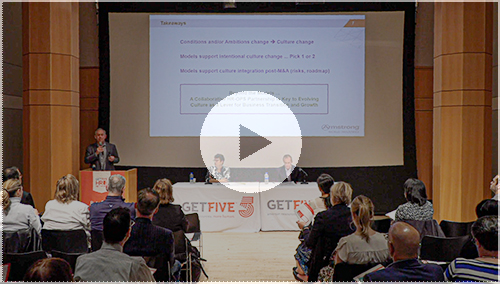 How A Successful Partnership Between HR & Operations Drives Success
Moderator:
John Lawler, CEO, PrimeGenesis
Panelists included:
Ellen Romano, SVP, Human Resources, Armstrong World Industries
Aron Gawne, Dir, Architectural Specialties Operations, Armstrong World Industries
Click here to download the seminar handout.
TAKE CHARGE.
Career Management Solutions.
As a dedicated HR Professional, you probably spend far more time and energy on other people's career and professional development than you do on your own. Juggling the needs of your organization with the ever changing HR landscape leaves you little time to focus on yourself.
Targeted. Practical. Manageable.
GetFive's 'Take Charge' Career and Professional Development Series gives you targeted and practical tips designed to help you Take Charge of your career in 30 minutes or less.
Missed the series? Check out the videos below and check back soon for the next series!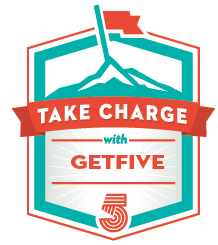 The Best of the Best – The HR Hero of the Year Award
There are exceptional HR professionals out there who are really at the top of their game. Each year we celebrate these HR heroes who are taking risks to elevate the strategic role of human resources, providing outstanding mentorship and volunteerism, and setting an example for showing compassion in employee relations.
There's a lot to be learned from these professionals — and you may well be one yourself. Find information on the awards and how to make a nomination below.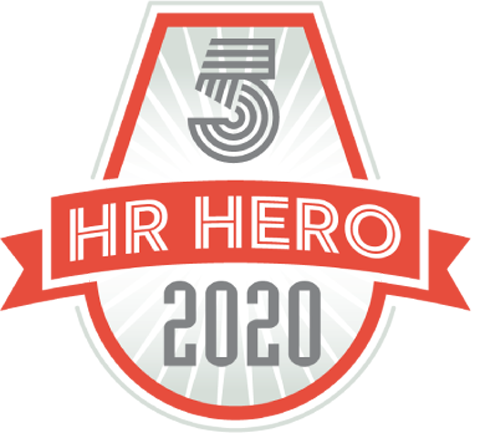 GetFive White Papers
Written by a team of HR Professionals, our archive of informative white papers will help you and your team master your skill.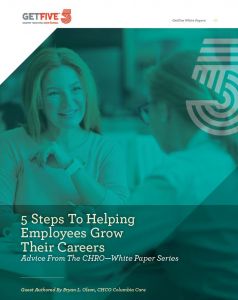 5 Steps To Helping Employees Grow Their Careers
One of the most important and rewarding responsibilities of a manager is to help their employees grow their careers. A mark of a strong leader is that they have helped build and develop other leaders over time. This white paper outlines five steps to help you do just that.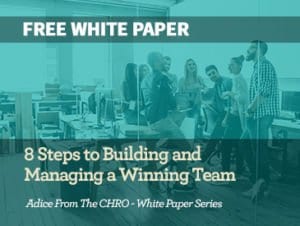 8 Steps to Building and Managing a Winning Team
The primary purpose of a manager is to build and manage an effective team. Good managers do this well. Great mangers build winning teams who work together to reach shared stretch goals and support each other in pursuit of those goals.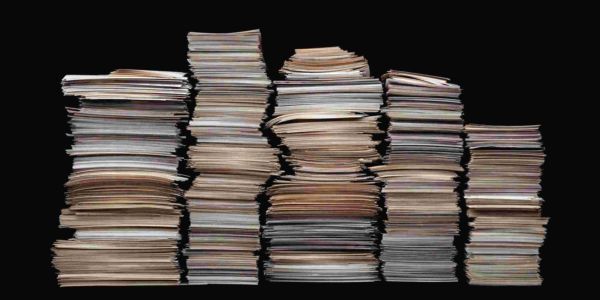 Network with HR peers while experiencing firsthand the power of the industry's best job search method. Get the support you need to achieve your goals.
LEARN MORE