GetFive Career Blog
Expand your knowledge and get the latest insights into career development from the experts at GetFive.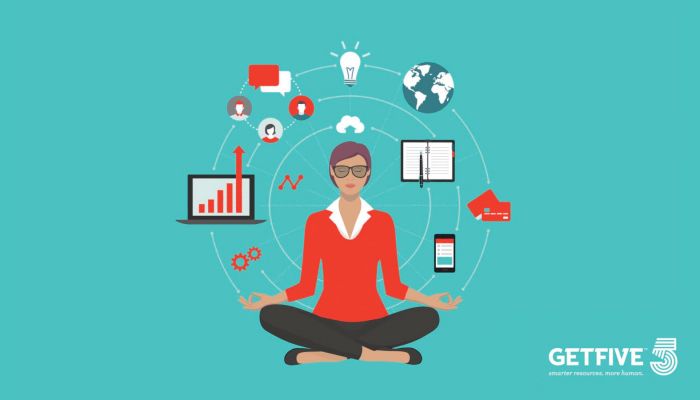 Latest Career Article
Stress is often inevitable but it's how you manage it that counts. Learn some techniques to help you keep calm and achieve your goals....
Read Now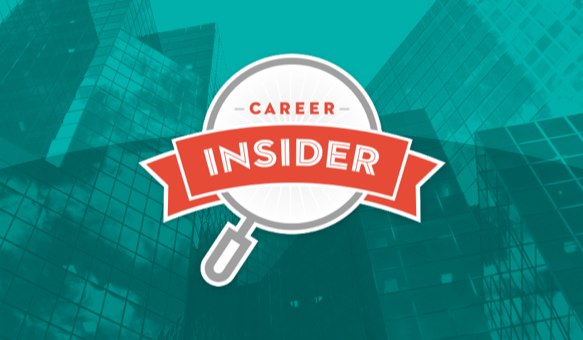 Join the Career Insider Program and Take Command of Your Opportunities
These are powerful learning forums for HR professionals, with information and inspiration that will give you a competitive advantage. Find out more details and register for the next event below.
See The Value of a Faster Job Search