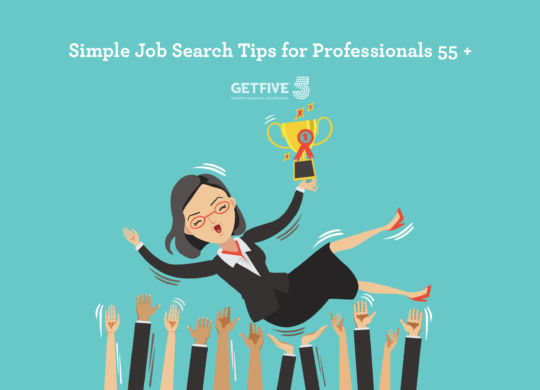 Aging workers looking for new jobs face a slew of challenges. You'd think with age and experience, finding a fresh position would come easy. But at some point the scales tip and your age seems to change from being a welcome advantage to a negative characteristic. Age discrimination is illegal, but that doesn't stop it from happening. Just like any other type of discrimination, it can be subtle and hard to...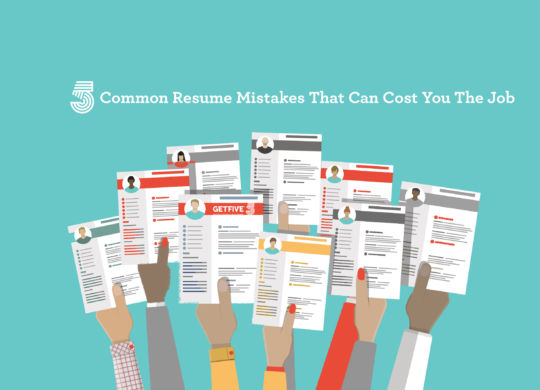 Creating a high-quality resume is one part art, one part science, and a whole lot of work when done correctly. But when you're in full-on job search mode, mistakes can happen. These resume tips can change that. Some errors are so common that hiring managers see them on a daily basis. However, it's often these common errors that are the most costly. For example, it may not seem like a big...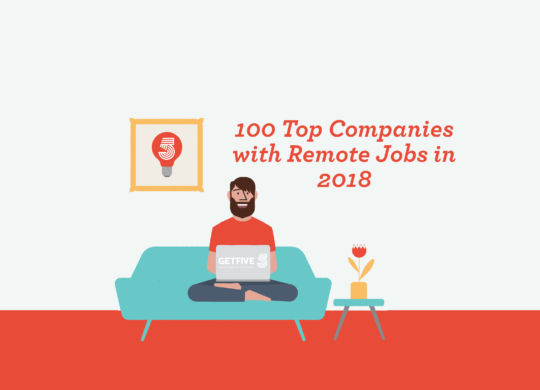 Written by Brie Weiler Reynolds, Senior Career Specialist at FlexJobs Over the last several years, remote work has grown into a lasting trend, offering benefits to both companies and professionals. More people are working remotely and more companies are offering remote jobs. But if you're interested in working remotely, where do you start? These 100 companies are probably a good place because they've been recognized for offering the most remote job...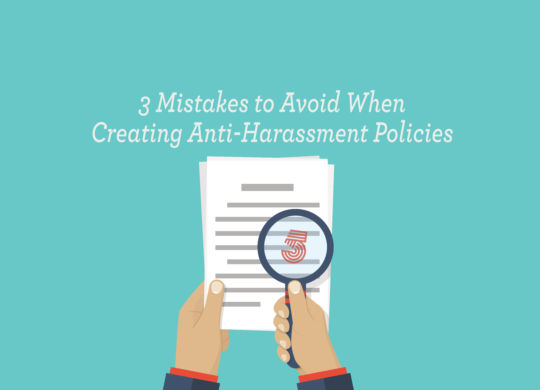 anti harassment policyHarassment headlines hit newsfeeds on a weekly basis. For example, accusations about Hollywood elite like Harvey Weinstein were quickly followed by a host of other big entertainment names that continue to drip into newsfeeds today. Not confined to the entertainment industry, harassment can happen at any time and at any place of work. This is the stuff that keeps human resource professionals up at night. Whether you're running an SMB or...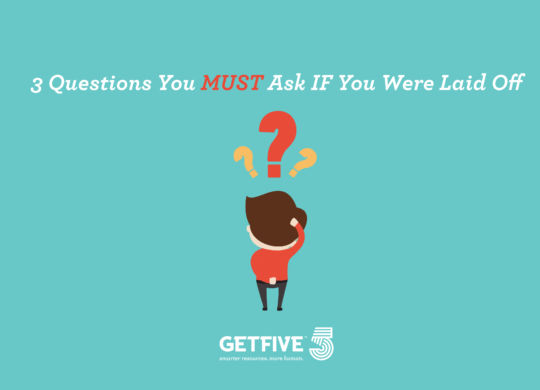 It's a company merger and a warning of upcoming layoffs. It's that unexpected request for a meeting in your boss's office. It's entering a room and having the HR director ask you to sit down. Gulp. No one wants to be in the position of losing their job, but if you find yourself there, it's important to stay calm and collected. This is the time to maintain your professional composure and ask...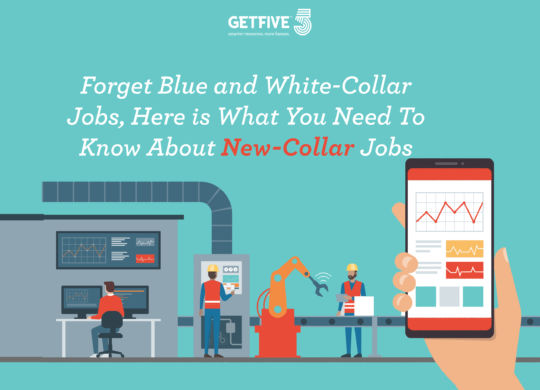 A record 6.2 million jobs are currently open, according to the Bureau of Labor Statistics. So why are 7 million people in America unemployed? Traditionally in the United States there have been blue-collar jobs and white-collar jobs. However, technology has changed many aspects of work, and today things aren't so blue and white. Many people are out of work because they aren't skilled enough to perform at these modern positions. Consider the example...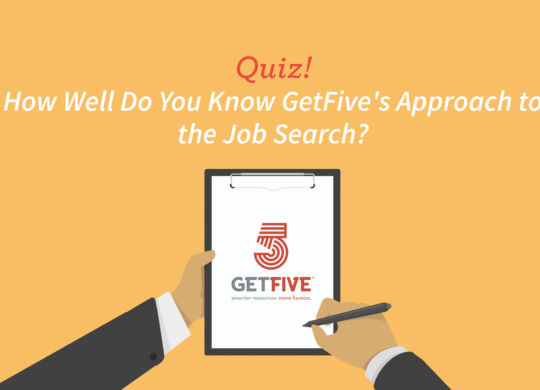 At GetFive, we're all about applying a proven method to your job search. Take this quiz to see how much you know about the GetFive approach. The questions are at the top; answers at the bottom. Good luck! Questions What are the four basic techniques to land a meeting in your target market? What three elements constitute a job target? Can "not-for-profit" be considered a "target?" What should your...