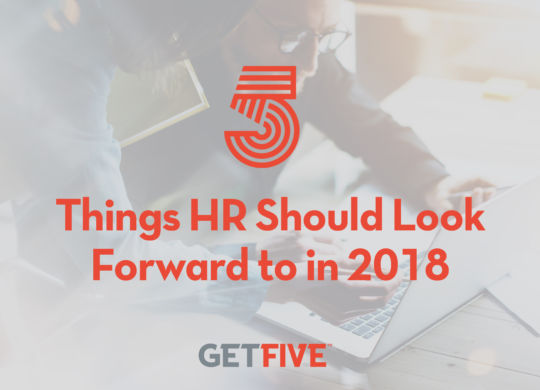 There is a lot to look forward to for human resources in 2018. In an agile industry that seems to change faster with each passing year, 2018 brings many new opportunities to refine your skills and strengthen your results. Here are five factors that we are most excited about: 1. Ongoing Performance Management Annual performance evaluations aren't going away, but the trend of ongoing evaluation is growing at organizations big...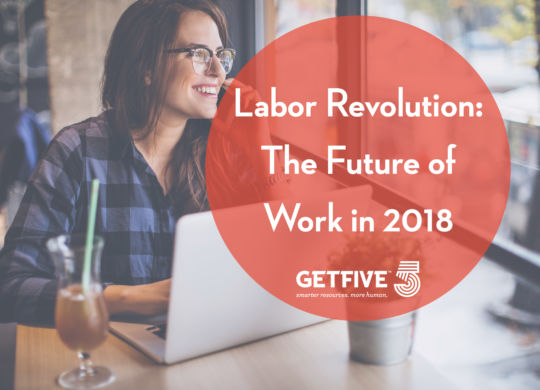 Whether you're a professional fresh out of college or at an age where you're closer to retirement, it's difficult to ignore the shifts happening in the U.S. employment marketplace. It's no secret that the days of working for the same company for three or four decades are over, but the changes for 2018 and beyond are so much more than that. The way people work is evolving, and some argue...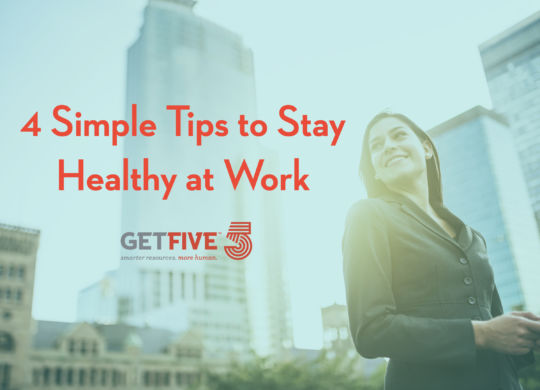 You work a typical 8-5 job and spend most of your days typing away on a computer while sitting at your desk. You know you sit for long periods, but you also try to visit the gym several times a week to stay active. You figure working out helps make up for the sedentary work you do. The problem is, your figuring is all wrong. New research shows that spending your days...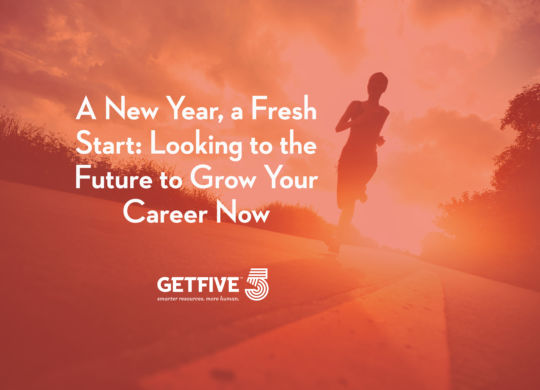 The new year marks a time of hope for many people. It's a time to look for positive change in numerous aspects of life. For your career, the future may be full of possibilities. And considering just how much the job market changes, your next step might be something that a few years back seemed entirely impossible. Think about how much has changed in the job market landscape over the...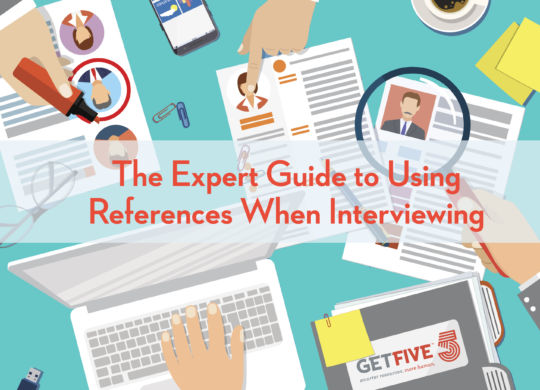 If you're a job hunter, a reference from a former boss can be invaluable. If this person points out your strengths and passions to a hiring manager, his or her referral can seal the deal. But what happens if this person never picks up the phone? These reference guidelines increase your chances of making your references more responsive. If a former supervisor has offered to be a reference, that's a...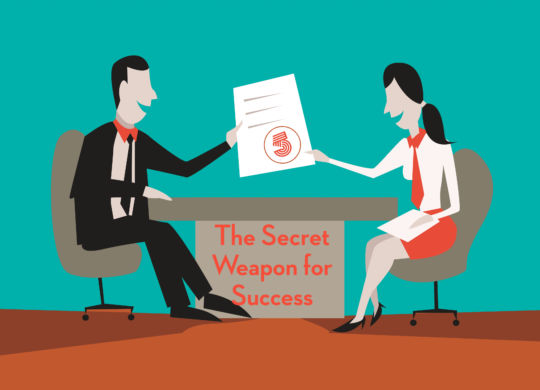 You see a dentist regularly to keep your teeth clean and cavity-free. You get an annual physical to stay healthy. Heck, you even give your car an oil change every three months to keep up a maintenance schedule and get expert mechanic advice. But what do you do for your career? When it comes to your professional life, a proactive approach is best. Having a trusted adviser, such as a career...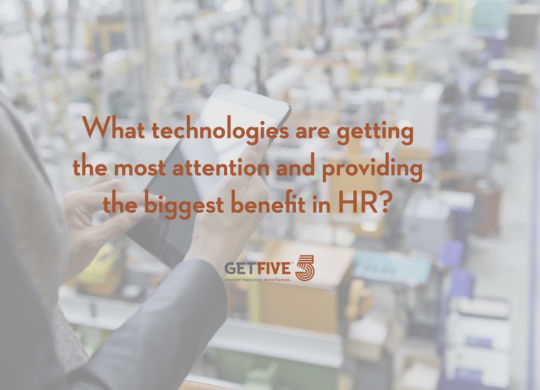 When you review the past decade, no factor has influenced human resources more than technology. What's more, the rate of technological change appears to be accelerating with each passing year. If you're looking to do more with less, it's time to consider HR technology opportunities. World-class HR organizations spend 25 percent less than average HR organizations and function with 30 percent less staff, according to The Hackett Group. The reason? Staff...