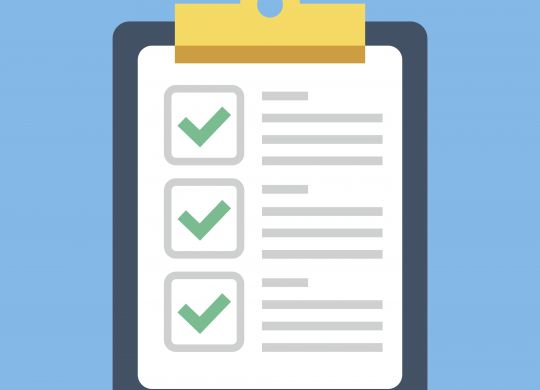 A recent study at Dominican University found that those who are most successful in achieving their goals follow three steps: writing down their goals, sharing their goals with another person, and keeping that person updated on their progress.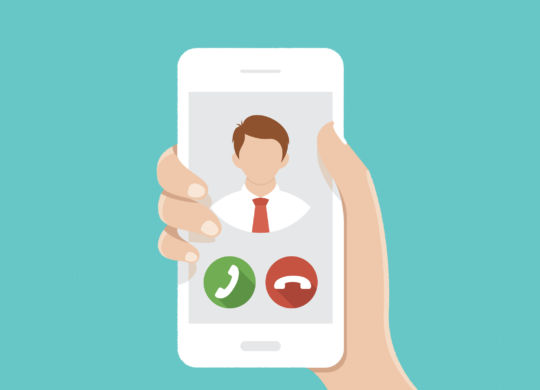 For years Goldman Sachs visited elite schools like Harvard and Yale to interview promising undergraduates in person. Last year, the financial behemoth changed it's recruiting methodology dramatically.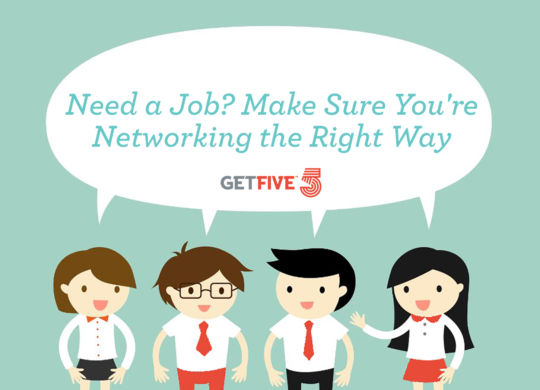 You've heard the theory: the more people you ask about job openings, the more likely it is that you'll eventually stumble into an open position. So you reach out to everyone you know and get referred beyond this circle. But this kind of networking won't get you much job search traction. Your outreach should be more carefully crafted and executed.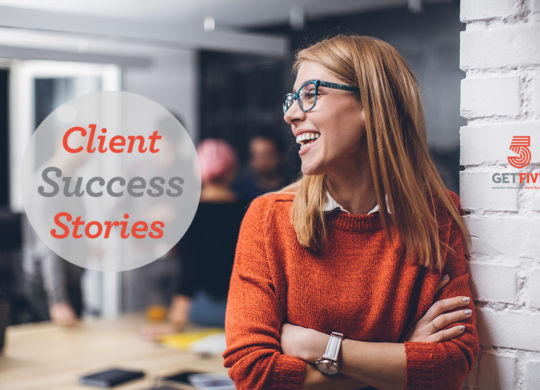 To get in shape, it can help your efforts to hire a personal trainer. When you're a home buyer, you hire a real estate professional to find your dream home. When your child wants to get into the best colleges, you send him or her to a tutor to prepare for the SATs or ACTs. You work with…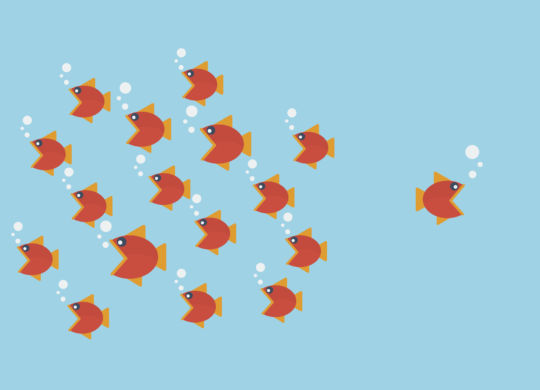 Career advice can be as vast and varied as the stars in the sky. Some comes and goes throughout the decades while others appear to be timeless tidbits of wisdom. Your friends say it, your mother says it, heck, career counselors may even say it. However, that doesn't mean it's always the best advice.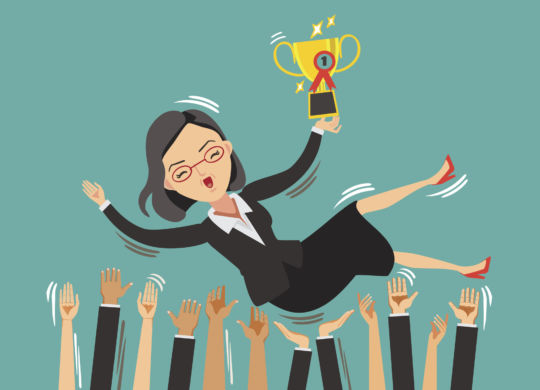 After years of building experience and honing in on their expertise, most people dread hearing the phrase "overqualified" in an interview. The term rarely makes sense. Most people are capable of doing a job or they are not. So what does this word mean?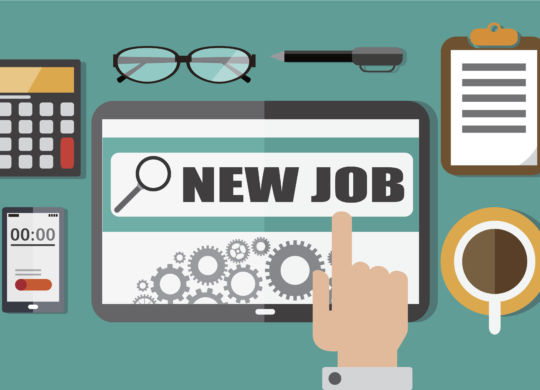 Job hunters and applicant tracking systems are like vinegar and oil. The two can feel like they're almost impossible to mix together.
However, with a bit of vigorous shaking, that vinegar and oil can become a nice salad dressing. To shake up a stalled job search, it's time to stop believing an ATS is your enemy and start understanding how they work so you can use them to your advantage. Getting the facts is a great place to start.