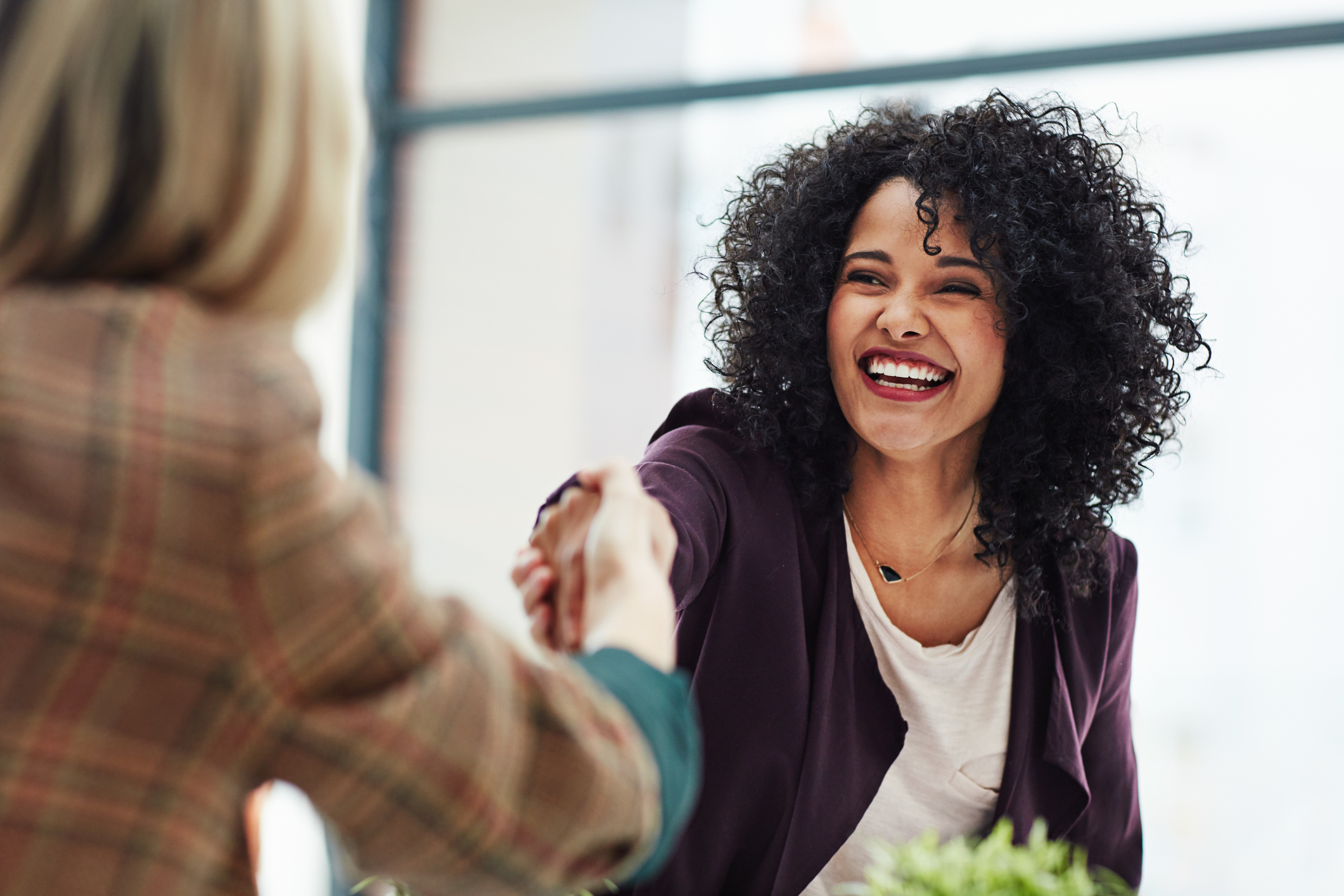 We're your partner for
the short climb ahead.
Our approach is very simple. We match you with a dedicated coach to serve as strategic advisor and job search guide. We connect you with tools that make your search easier and more efficient.
Our proven 5-Step Method has helped more than a hundred thousand people run a more successful job search. We look forward to helping you!