Modern Outplacement Services
5-Star outplacement for smart employer brands
GetFive helps employer brands reach their full potential through Active Engagement™. By ensuring that outbound employees are immediately focusing on their careers - rather than their frustrations - we reduce the adverse impact on your social reputation. Invest in the success of your outbound employees and watch your employer brand thrive!
Greater Returns
Investing in the future success of your employees in transition builds greater employer trust, lowers attrition and helps position you as an employer of choice.
"Investors evaluate the value of your company based on your Glassdoor ratings"
Josh Bersin, Deloitte Bersin Consulting
Stronger Brand
Offering outplacement to outbound employees at every level fosters goodwill and strengthens your employer brand reputation inside and outside the organization.
"A better brand has meant better people, which has meant better performance, which has resulted in recruitment being easier faster and cheaper. Are you now convinced that investing in employer brand is a good thing?"
Leena Nair, CHRO Unilever
BETTER RESULTS
Today's job seeker requires high impact coaching and leading edge technology. GetFive delivers more coaching and digital tools to get your people back to work faster.
"GetFive got me back on my feet and helped restore my confidence for my job search. My coach was with me every single step of the way."
B. Lipson, GetFive Alumni
Discover how GetFive's modern outplacement services can benefit your company.
Real Coaching (not Real Estate) Drives Success
At many legacy models, skyrocketing real estate costs are driving shorter outplacement packages and squeezing out dedicated coaching.
We believe cubicles have never been less important and great coaching has never been more important. By eschewing real estate costs, we are able to provide MORE of what really matters across the board. That means, you get biggest bang for your budgeted buck. We guarantee unmatched personalized outplacement support and deliver more coaching, more touch and better tools without breaking your budget.
Our attentiveness to each participant and the strength of our approach reflect themselves in metrics like these: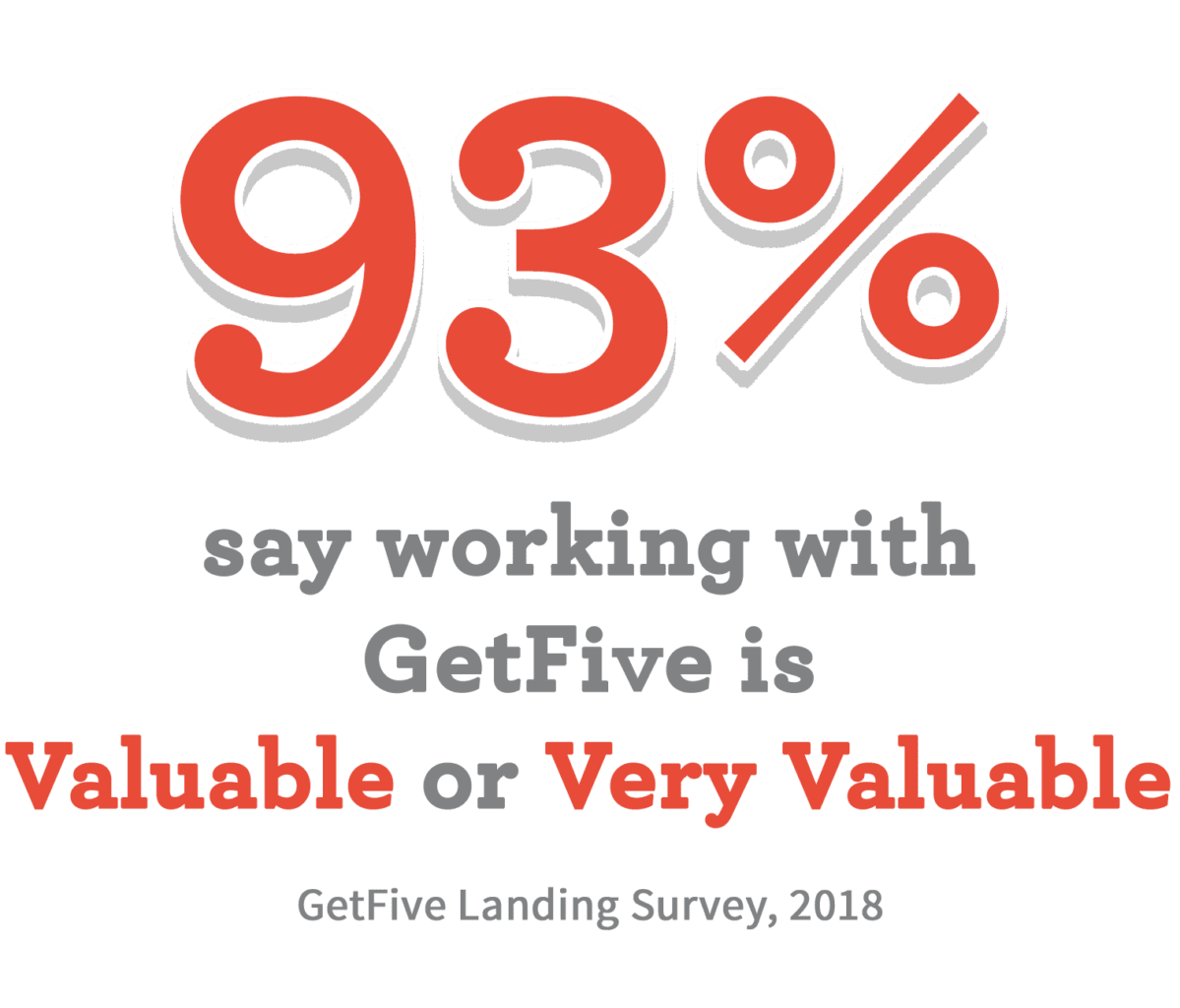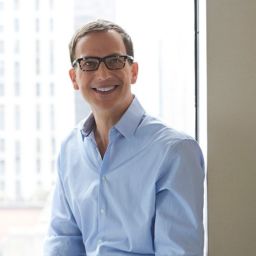 "GetFive is not your traditional outplacement program. Contemporary, consultative, connected...GetFive is the Go-to place for outplacement career services. The proof is in the feedback and the success stories of the many employees I've referred."
Greg Giangrande
Former EVP, CHRO and CCO, Time Inc.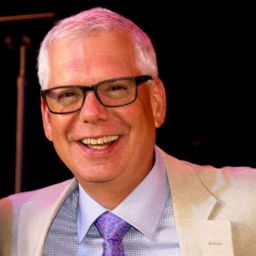 "I've been a client of GetFive for close to 10 years and they are always my go-to organization for outplacement services. Everyone on staff is top notch and they all bring a wealth of experience to their jobs!"
Eric Lange
Associate Executive Director, 92Y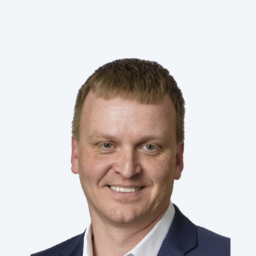 "In my current role, I am managing our rapid human capital growth. But, in my past roles, GetFive was a valued partner on our most critical outplacement engagements."
Bryan Olson
Chief Human Capital Officer, Columbia Care
The GetFive Guarantee
At GetFive, you won't find stranded job seekers who have lost their transition support. Our mission is to help everyone - not just the fastest landers.
We support our participants in a way no one else does. Others will tell you what they think you want to hear on landing metrics. But, you know from experience that not all searches are the same. That is why GetFive guarantees 1 year of service at all levels.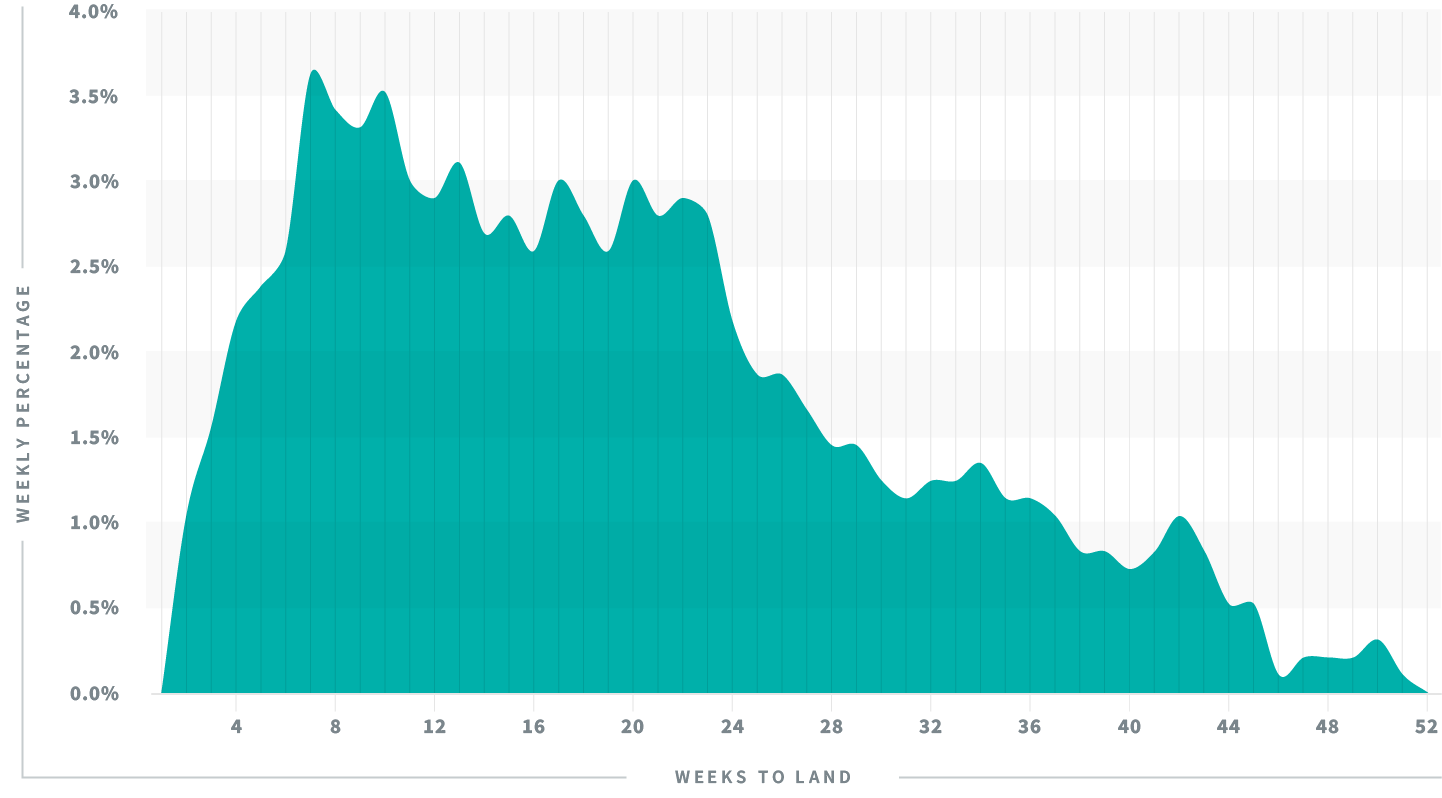 Coaching-First Model
The GetFive coaching-first model puts the focus where it should be — on dedicated coaching and great job search technology.
Instead of large coaching pools and a "call us if you need us" approach, GetFive practices a 1:1 model. GetFive gives your outbound employees a dedicated coaching relationship and more guaranteed coaching.
We custom-match our participants with a coach from their field of expertise, so from the very outset they see their coach as a strategic advisor, not just a resume editor. As they follow our proven 5-Step Method, it generally doesn't take very long for positive results to start flowing in. Positive results help restore confidence. That in a nutshell explains our uncanny success. Confident job seekers with the right approach are far more likely to land a job they love — and fast.
GetFive Is Everywhere You Are
For participants, meeting their coach face-to-face provides the opportunity to build a rapport, and develop the foundation that will ignite their job search. Our national coaching footprint  - with more than 200 Certified GetFive Career Coaches and growing - lets us meet the participants where they are.
GetFive Certified Career Coaches are the most highly regarded in the country, and bring significant value to helping outbound employees get back to work faster. Our Certified Career Coaches come from diverse professional backgrounds with extensive professional experience, many of which held senior management positions in Fortune 500 companies.
All GetFive coaches go through a rigorous training and ICF-accredited certification program, followed by annual training and recertification, ensuring that every outbound employee receives the same standard of quality, commitment, and personal attention. Through our training system, our coaches acquire the latest tools, best practices, leading-edge techniques, and proven strategies to help participants implement a successful career transition.
Coach Credentials
-80% higher education degrees, including Masters, MBA, JD, and PhD
-100% certified in 5-Step Method
-100% trained on LinkedIn by GetFive experts
-100% trained in GetFive resume writing
-100% trained in GetFive proprietary assessment tools
-85% trained in other leading career & leadership assessments including MBTI, DiSC, Birkman, and Hogan
-70% certified executive coach training from the country's most recognized programs, including NYU and Columbia
-14 diverse languages including: Spanish, French, German, Hebrew, Japanese, and Mandarin
LEARN MORE ABOUT THE COMPREHENSIVE GETFIVE OUTPLACEMENT SOLUTIONS.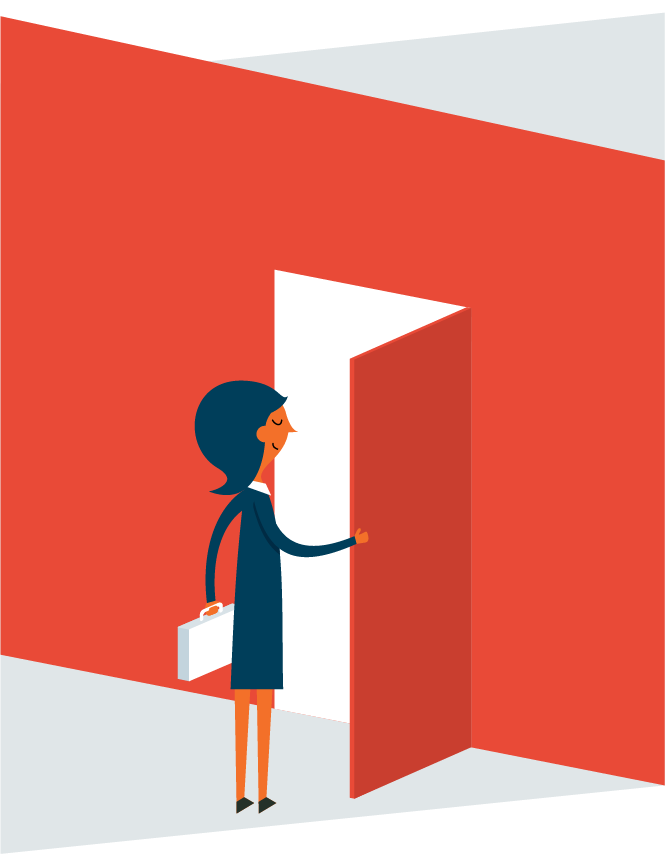 Greater Transparency & More Reporting
We believe in accountability and transparency. We let you know exactly how your former employees are doing, and we don't take anything back.
Our Client Success team hand writes reports to you on each individual that put in our trust, so you remain in the know. And, no one ever forfeits their hours. As individuals land, they are encouraged to use their remaining hours with their coach for onboarding advice. We provide reports on the progress of your former employees on a monthly basis.
PEOPLE DON'T SLIP THROUGH THE CRACKS
Every member gets a personal success advisor in their corner. We personally connect with your outbound employees the very day they are let go, stick with them every step of the way and keep you in the loop.
PERSONAL ADVISOR IN YOUR CORNER
Our solutions are backed by our team of personal success advisors who facilitate results-driven career transition support and services to our client organizations and their people every step of the way.
YOU REMAIN IN THE KNOW EVERY STEP OF THE WAY
We let you know exactly how your former employees are doing, and we don't take anything back. Our team of personal success advisors hand write monthly reports for you on each individual that put in our trust. And, no one ever forfeits their hours. As individuals land, they are encouraged to use their remaining hours with their coach for onboarding advice.
NEXT UP:
Check out the HROI Spotlight, Raising The Visibility of HR'S Contribution to Corporate Success One Story at a Time.
HROI Spotlight