Human Resources Networking & Events
We exist to advance people's careers — including yours. Take advantage of our career development resources for HR professionals.
Bacon and Shakin' — GetFive Breakfast Seminars
These are powerful learning forums for HR professionals, with information and inspiration that will give you a competitive advantage. Find out more details and register for the next event below.
Using Moments of Transition to Elevate Your Employer Brand: Onboarding and Offboarding Best Practices

Research shows that companies with a strong onboarding program experience 50 percent greater staff retention than those that don't have one. Investing in building a solid onboarding program is a no-brainer for strengthening your employer brand, according to Girl Scouts Chief Business and Talent Officer Joann Rencher. But, how many companies are investing in a strong offboarding program? Not as many. Yet, the arguments for doing so are equally compelling. The voice of the alumni population has never mattered more than in the age of social media and community ratings.
Hear expert advice and anecdotes from our panelists about how they have bolstered their employer brands through the implementation of strong onboarding and offboarding programs. The discussion will offer actionable takeaways for organizations large and small.
HR Breakfast Seminar Series
Join the HR Network and receive info about our acclaimed events.
HR Professionals only.
'Take Charge' Webinar Series.
For HR. Because Your Career Matters.
As a dedicated HR Professional, you probably spend far more time and energy on other people's career and professional development than you do on your own. Juggling the needs of your organization with the ever changing HR landscape leaves you little time to focus on yourself.
Targeted. Practical. Manageable.
GetFive's 'Take Charge' Career and Professional Development Series gives you targeted and practical tips designed to help you Take Charge of your career in 30 minutes or less.
Missed the series? Check out the videos below and check back soon for the next series!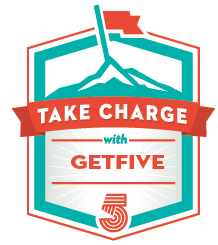 The Best of the Best - The HR Hero of the Year Award
There are exceptional HR professionals out there who are really at the top of their game. Each year we celebrate these HR heroes who are taking risks to elevate the strategic role of human resources, providing outstanding mentorship and volunteerism, and setting an example for showing compassion in employee relations.
There's a lot to be learned from these professionals  — and you may well be one yourself. Find information on the awards and how to make a nomination below.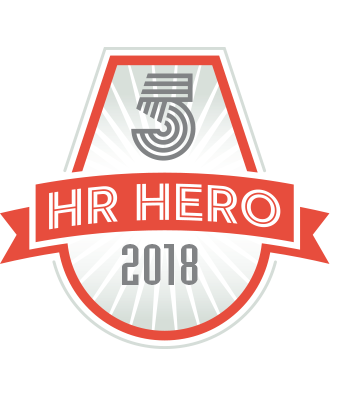 GetFive White Papers
Written by a team of HR Professionals, our archive of informative white papers will help you and your team master your skill.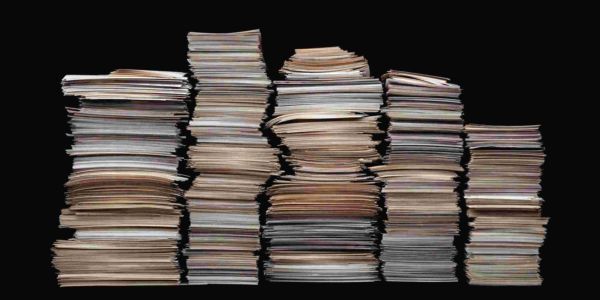 Network with HR peers while experiencing firsthand the power of the industry's best job search method. Get the support you need to achieve your goals.
LEARN MORE