Join Our Team And Work Like A Dog
No, not in that way!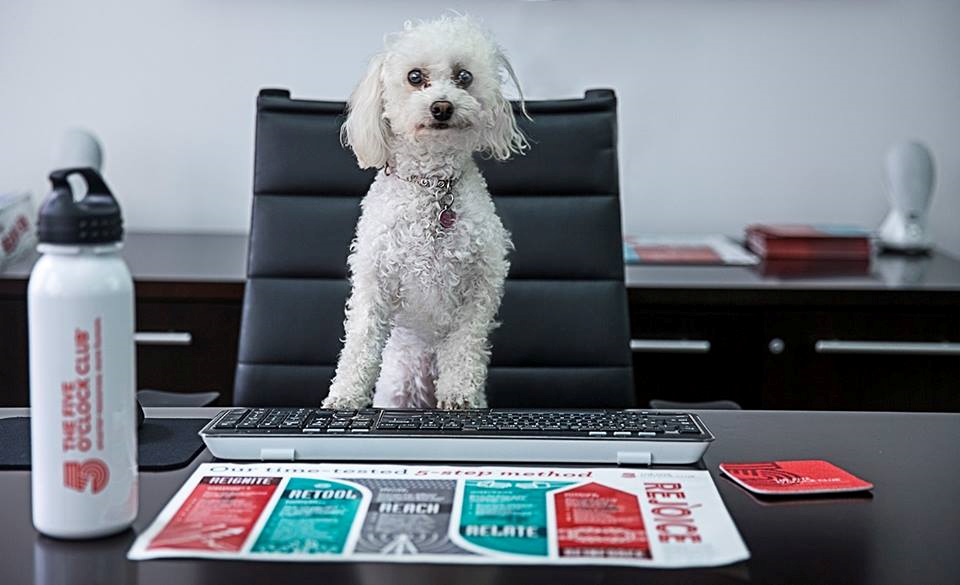 We mean that you will be part of a team that appreciates your enthusiasm, loyalty and your special tricks/skills. Our empowering environment makes everyone feel like the top dog. And, the rewards are great.
GetFive is a human resources consulting firm, specializing in outplacement, career transition services and executive coaching. GetFive has helped more than 100,000 people develop and implement a strategic approach to a successful job search, utilizing our proprietary researched-based methodology.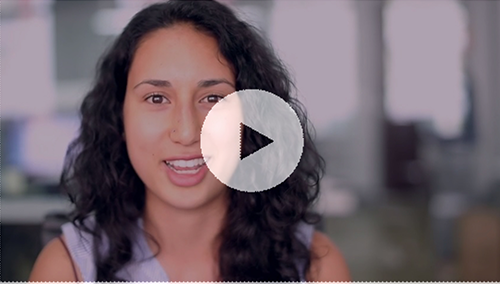 Mia Ballan, Boston University Class of 2016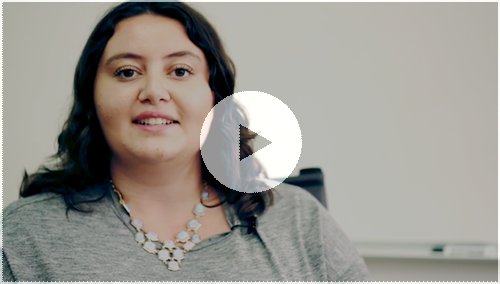 Lael Franco, Cornell University Class of 2018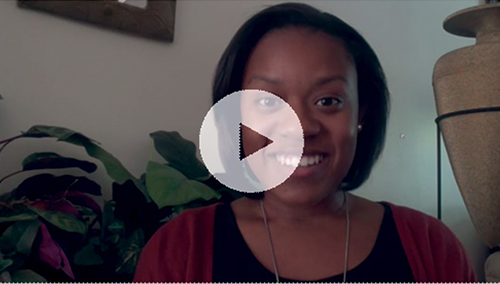 Teri Tillman, Princeton University Class of 2016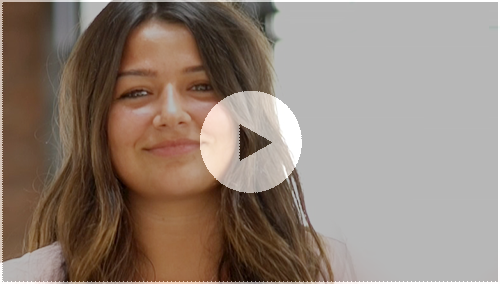 Gabriella DeRitis, Colgate University Class of 2017
Current Career Opportunities
Are you a proactive go-getter with contagious enthusiasm?
Sounds like you'd be a great fit for our team. We don't just help clients with their careers. Check out the great career opportunities right here. We look forward to hearing from you!
Become a Certified Coach
Gain the credibility of being a Certified GetFive Coach.
A professional, comprehensive, intensive 8-week strategic course.
Get trained in the industry's top job search method. Gain the tools, best practices and techniques needed to be a top-level career coach. Become eligible for client referral streams and lead-generation commission programs.
We are currently accepting applications for the next GetFive certification program.