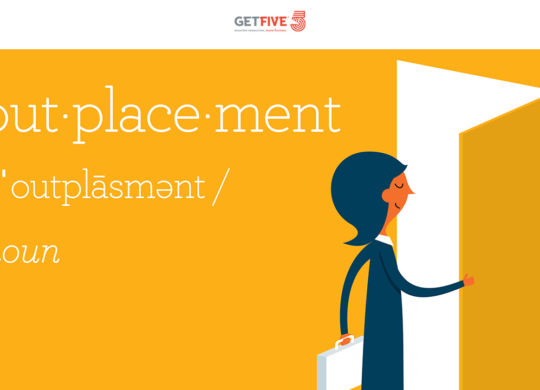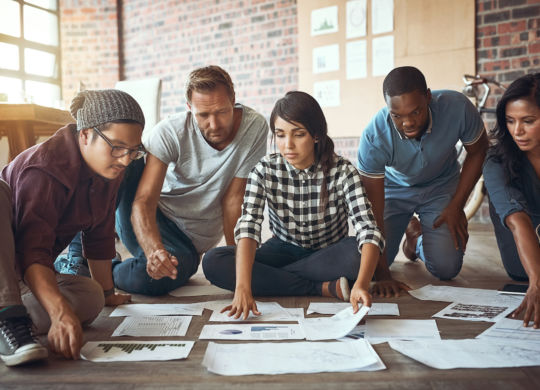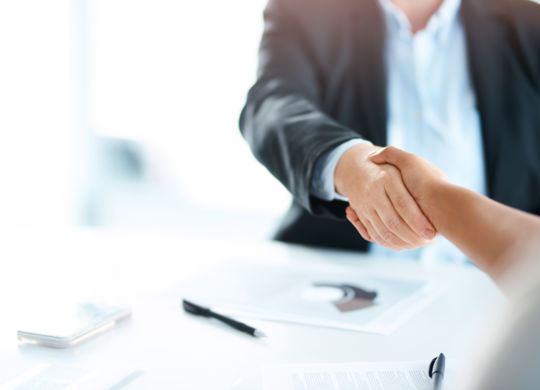 You've recruited and interviewed candidates for a high-level, critical position in your company, and you believe one candidate is your perfect match for the job. The importance of making the right hire every time is not lost on you — we've all seen what problems a bad hire can stir up — and you're convinced…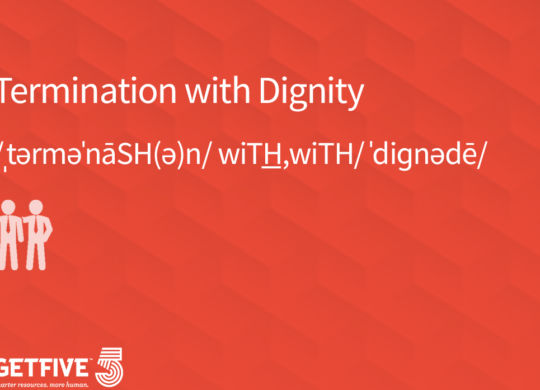 There are few moments more heart-sickening than the one in which your boss knocks, enters your office, closes the door, and asks, "Can I talk to you?" Or that moment right after you've been summoned to the HR office, when you walk in to find your boss across from the head of HR, motioning you…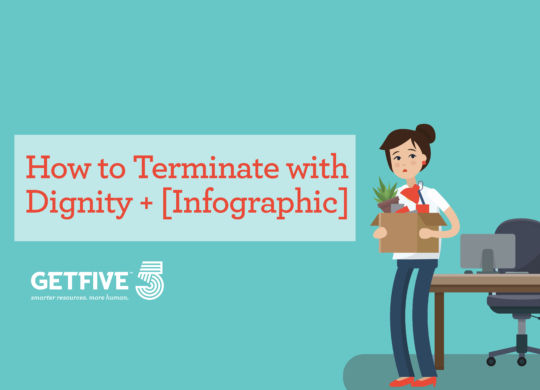 We've all heard the horror stories: The one about the worker who was mistakenly left out of a company meeting only to learn about mass layoffs after returning from lunch. Or what about the employees who came to work Monday morning to find their computers locked and belongings packed, all before even learning the company…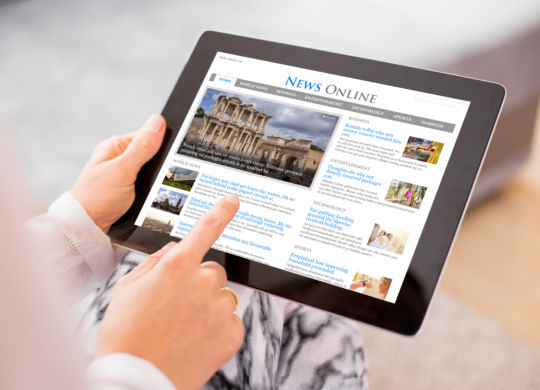 Between December 2007 and June 2009, America experienced its worst economic recession since the Great Depression. Millions of people lost their jobs and homes. More saw their savings crumble. Recovery from the Great Recession has been slow but steady in many sectors. According to the Center on Budget and Policy Priorities, gross domestic product and job…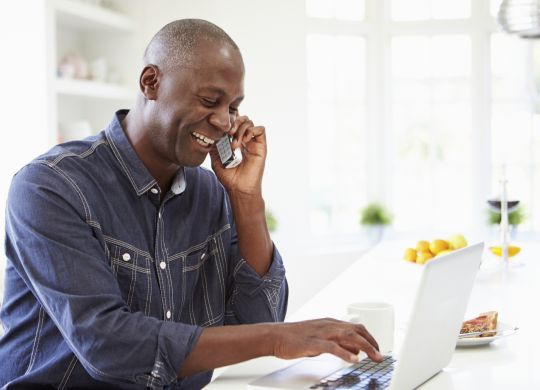 Discouraged, deflated and disappointed — losing your job hits the ego hard. Suddenly you find yourself questioning your worth and wondering about your abilities. Do you really have what it takes? Michael Walker knows it's easy to get down on yourself after being let go by an employer. After losing his IT job at a…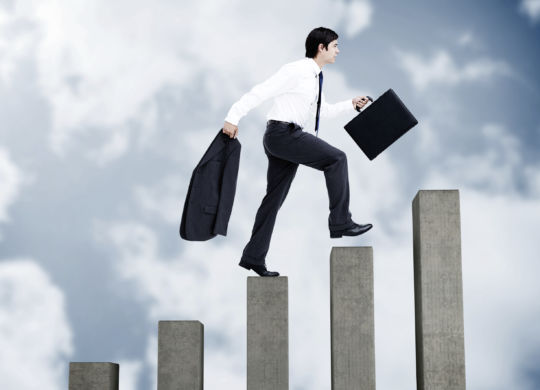 Depending on how it happens, losing your job can be traumatic, shocking, demoralizing, and emotionally devastating. Whatever the circumstances, it also creates financial stress as you face monthly bills without a steady source of income — while investing a great deal of energy and resources in finding another job.
By Darren Kimball Have you ever wondered what the companies on the "Best Places to Work" lists are doing that your company can learn from? One answer may lie in the treatment of terminated employees. Since the separation process is an influencing factor on any company's culture, we surveyed nearly 200 HR executives during a…
Heroes come in all sizes, and you don't have to be a giant hero. You can be a very small hero. It's just as important to understand that accepting self-responsibility for the things you do, having good manners, caring about other people—these are heroic acts. Everybody has the choice of being a hero or not being a hero every day of their lives.