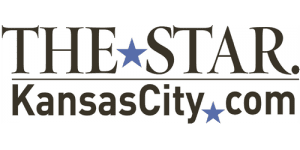 Your answers to the interviewer's queries aren't the only way to show you're a good fit for the job. The answers you get to your questions could help you decide if the job (or place) is right for you.
Here are a few great suggestions that GetFive, a career transition service, shares with its clients, meshed with some of my thoughts. You should ask:
▪ How long have you worked here? What do you like about working here? It's a good way to level the power field by posing personal questions to the interviewer — but in a human interest way. They indicate you have an interest in others, a good asset in "team-oriented" workplaces.
▪ Is the job I'm interviewing for a new position? Do others do the same work here? Or did someone previously hold the job who's not here anymore? The answers will help you determine whether standards already have been set for the position or if you'll be plowing new ground. [Read More]