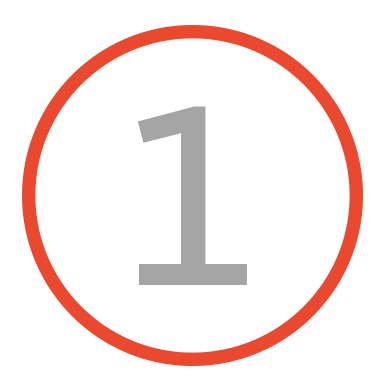 Sexual Harassment Cases Show the Ineffectiveness of Going to H.R
The outpouring of complaints from women about mistreatment in the workplace has included numerous accounts of being ignored, stymied or retaliated against by HR, a problem causing many to avoid approaching HR. Analysts point to a conflict of interest as HR works to minimize company liability, and many HR officers are hesitant to risk their careers by initiating serious investigations. New York Times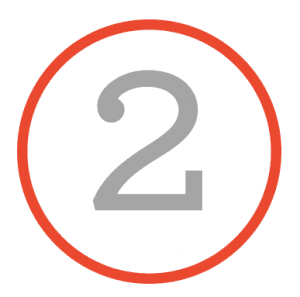 Will Misconduct Scandals Make Men Wary of Women at Work?
Women and men are wondering whether the climate emboldening women to speak up about sexual misconduct could backfire by making men wary of female colleagues. A study last spring found two-thirds of Americans think workers should be extra careful around opposite-sex colleagues, and a quarter see private work meetings between men and women as inappropriate. Washington Post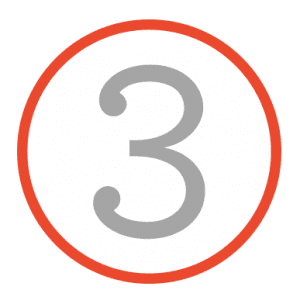 What Would An HR Department That Works For Employees Look Like?
HR gurus expound on the roles and shortcomings of traditional HR departments that try to advocate for employees while remaining subordinate to company leadership. Suggestions include better empowering HR; contracting out for HR; tailoring HR solutions to companies; regularly reporting on numbers and types of harassment complaints and demystifying the process of filing such complaints. Fast Company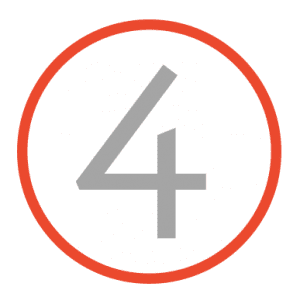 And So It Begins … Trump NLRB Overturns Obama NLRB Precedent for First Time
For the first time Dec. 11, the newly constituted National Labor Relations Board (NLRB) overruled Obama-era precedent, leading many to predict other NLRB decisions made during the previous administration will be systematically dismantled. NLRB administrative judges will again have more discretion to force settlements in cases, even where the board's general counsel and unions object to the terms.  National Law Review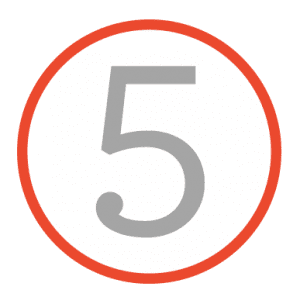 Retirement's Revolving Door: Why Some Workers Can't Call it Quits
The "un-retirement" trend continues; a 2017 study shows 39 percent of Americans 65 and older who are currently employed had previously retired. More than half of retirees 50 and older who are neither working nor searching would go back if the "right opportunity came along." Many miss the challenges, accomplishments and collegiality. USA Today