NEW YORK, Jan. 27, 2017 /PRNewswire-iReach/ —  GetFive a leading national outplacement and executive coaching organization, named its 2017 HR Hero Award Recipients at a breakfast reception at CUNY Graduate Center on January 27th. The annual award recognizes HR professionals for their invaluable contribution to their business and/or communities.
The four award recipients were selected from a long list of impressive nominations submitted by their industry peers:
Outstanding Volunteering
Tom Wilson, Head of Talent Acquisition, OppenheimerFunds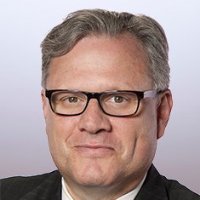 Tom's supporters recognized him for his tremendous commitment to the wonderful organization, Lime CONNECT.  Lime Connect, in partnership with some well-known corporations, helps individuals with disabilities to secure employment. And according to the people at Lime, the organization's success in in no small part due to his efforts. He has been with them since their inception and has been the Board Chair since 2009.
Elevating The Strategic Role Of HR
Allison Friend, Chief Human Resources Officer, Hogan Lovells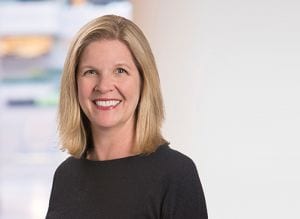 Top among Allison's impressive accomplishments was her innovative work to establish the HR function as a profitability contributor. Through a variety of initiatives, she made a connection between HR and the firm's objectives to drive revenue, reduce costs and generate cash flow.
Outstanding Mentorship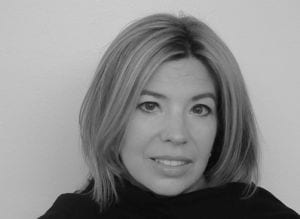 Suzanne Pennasilico, Chief Human Resources Officer, Skidmore, Owings & Merrill
Suzanne introduced a mentoring initiative supporting employees across all levels, groups and functions at this prestigious architectural firm. She has been an absolute champion of the power of mentoring, according to her supporters. And, her firm is reaping the benefits.
Compassion In Employee Relations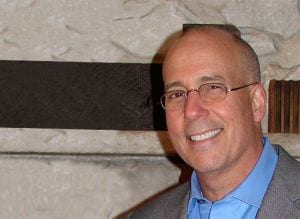 Glenn Album, Senior Vice President, HR, Pinnacle Foods
Glenn's advocates say he is a master at handling complex problems. He is kind and fair in the toughest of situations. And he has a knack for striking the best possible balance between employee advocacy and the interests of the employer.
About GetFive
For 30 years, GetFive has been an innovator in the career management space. We provide smarter outplacement resources, and more human career transition solutions, to power outbound employees to get back to work faster.
For more information, visit www.getfive.com.