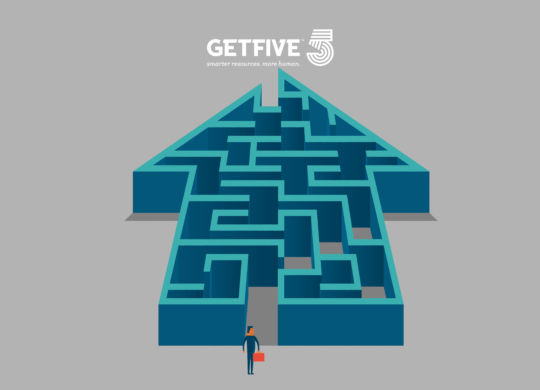 According to some studies, up to 85 percent of all American workers are unhappy in their jobs and feel they could be happier elsewhere.
But where? They rarely know...
Would you be willing to move for the right job? Economic forecasters say workers need to go where they can get the best jobs, and that might not be where they currently reside.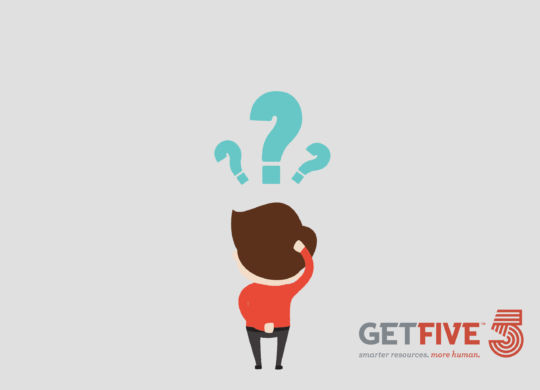 If you've been laid off, downsized, or just plain let go, the first thing on your mind should be the search for your next job. Dive in immediately, whether you have outplacement help from your former employer or not. Get that job search funnel working for you, starting with networking like crazy, generating leads, and...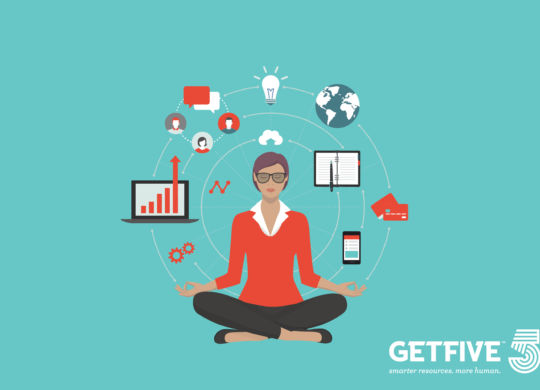 Software developers are in high demand, but to get a job, they first must master the technical interview. Often packed with confusing questions and excruciating tests, it can feel like a lot just to get a job offer. However, if you make it through and impress your future employers, you'll not only get the offer, but you'll have a lot of negotiating power because their desire to hire you will be through the roof...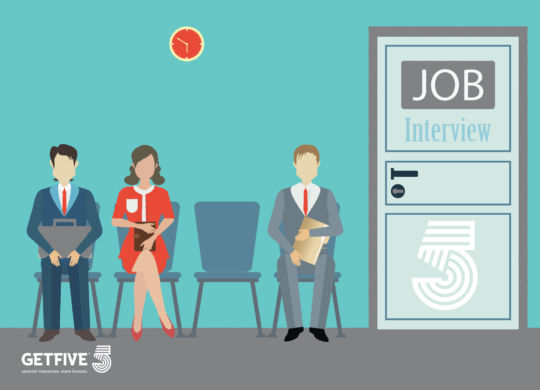 The tough interview questions that leave you stumped. The lengthy meetings with multiple teams of people. Four, five or even more rounds of interviews, and still no offer. Will the madness ever stop?!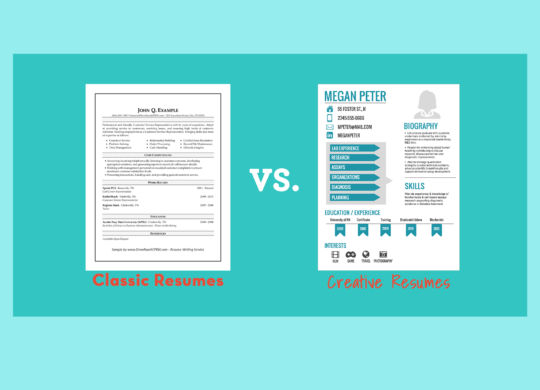 When you search "resume tips" on Google, you get 98,600,000 results. While there are some time-tested best practices for resumes, more people seem to be getting creative with theirs. In fact, unique resume presentation and delivery are making headlines and even going viral on social media.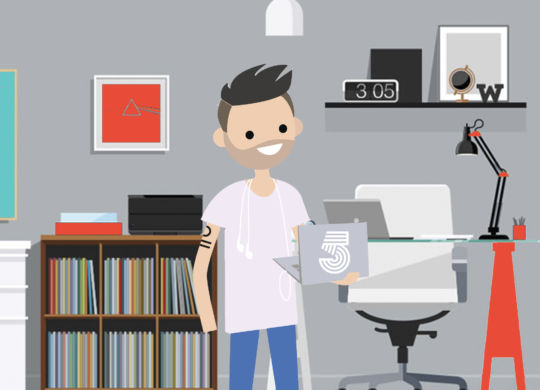 Traditionally, tattoos were not something to flaunt during an interview. People would carefully cover their ink with cuffed long sleeves, suit jackets, or big bangle jewelry. However, research shows a cultural shift in the hiring process, and it appears that in general having some ink won't hurt your chances of getting a job.